Description
Many disabled people struggle to sit comfortably, safely, and independently. Numerous people with disabilities must sit in customized seating systems and/or wheelchairs, which don't always travel well, fit where needed, or work for certain activities, like sitting on a stand-up paddleboard. This results in challenging and often insurmountable functional limitations. This product might address specific needs, especially for people with more severe degrees of disability (GMFCS 4-5).
The PolySpine can be helpful for some outdoor activities done with an assistant if the user's lack of postural support and poor balance are serious barriers.
While not precisely an "exoskeleton" from ExR's point of view, this is a novel brace and a support system. It is more of a brace, orthosis, or postural support system than an exoskeleton.
The PolySpine appears to benefit from being fixed (attached) to something (chair, paddleboard, etc.). It could be used in a sitting posture and balance and blurs the line between an orthosis (e.g., a CTLSO) and a seating system.
The PolySpine is meant to be very customizable, so if the person has scoliosis or other types of fixed spinal deformity, this product should be adjustable to fit them. Additional spine segments can likely be added to lengthen the system instead of buying a new one yearly while children grow. In addition, customized harness attachments for securing the PolySpine to the user can be updated and interchanged over time.
As of Nov 2022, PolySpine is in the process of running clinical trials in Sydney, Australia.
---
PolySpine, website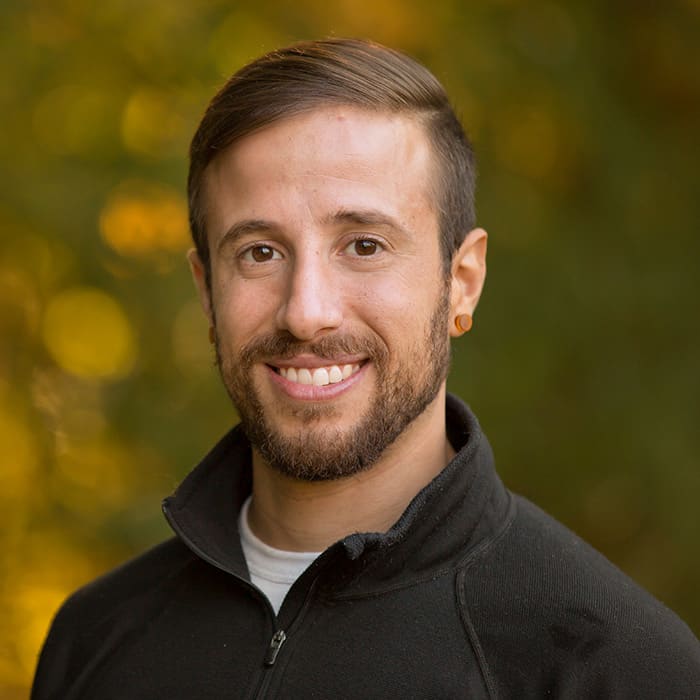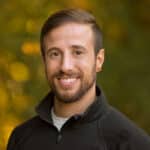 Special thanks to Matthew "Matt" Marino for contributing his knowledge to this catalog entry: Matthew Marino is a PT, MSPT, CPE, CSCS, TSAC-F, a founding Partner of the ASTM Exo Technology Center of Excellence, and co-owner of Prime Performance LLC. Matt has over 20 years of experience in rehabilitation, health and fitness, ergonomics, and the design, testing, use, and implementation of wearable sensor and exoskeleton technologies (LinkedIn)
---
Exoskeleton Report does not endorse one exoskeleton product over another.  The exoskeleton catalog is purely for educational purposes.  The catalog is meant to provide an easily accessible birds-eye view of the exoskeleton industry, and a quick method to sort exoskeletons by type and purpose.  All prices are approximate and are meant to provide a general sense of the cost of the devices.