WearRAcon 21 Innovation Challenge Submission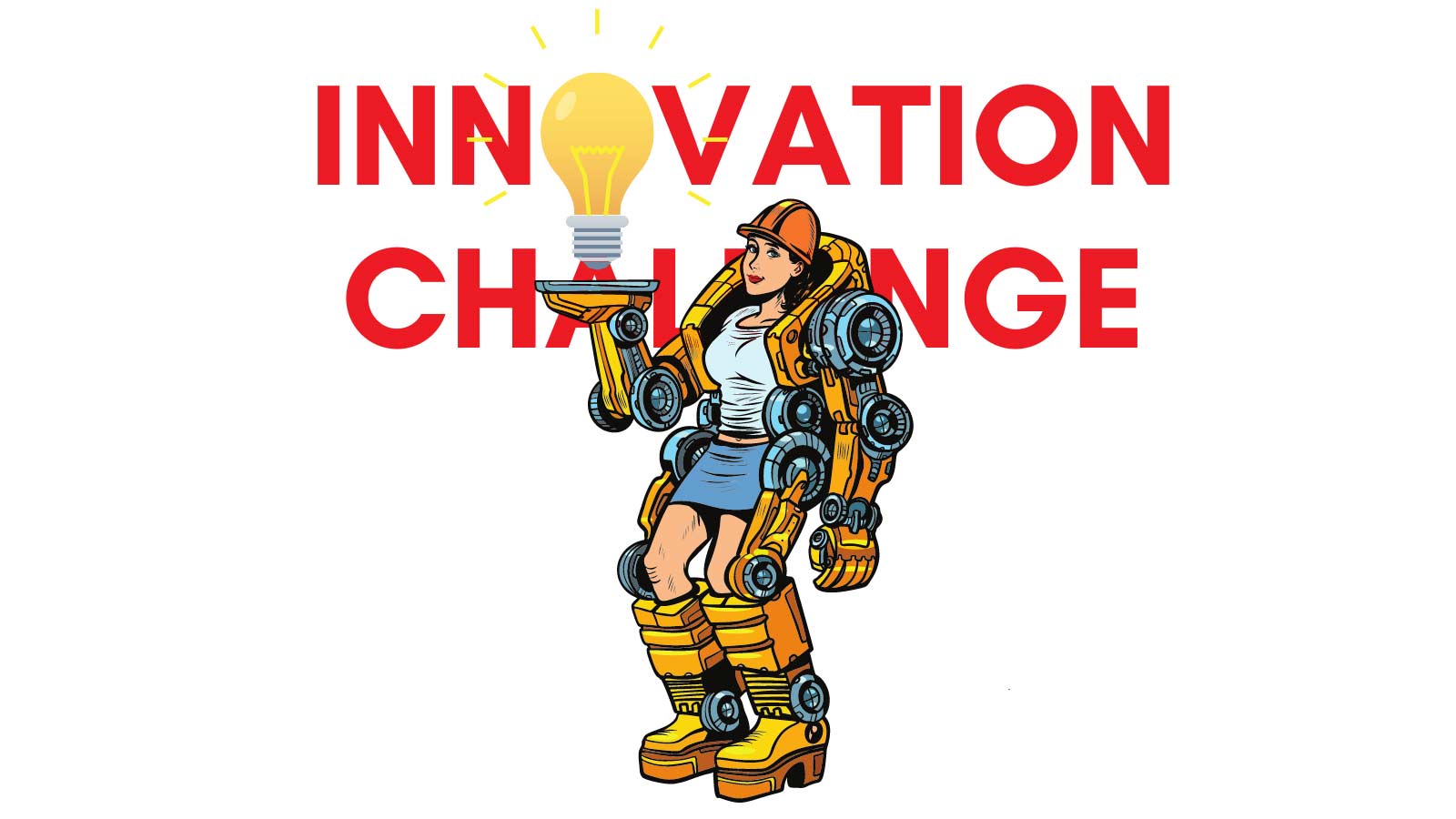 The Wearable Robotics Association will host the 6th annual WearRAcon Innovation Challenge. Similar to previous years, the finalist will once again have the opportunity to present their projects on the main stage of WearRAcon 21. This is an amazing favorable moment for individuals, labs, students, researchers, and entrepreneurs to compete in a friendly vying for first place.
Important dates to keep in mind:
Submit intent to participate by Sunday, January 31, 2021 | 11:59 PM (EST). COMPLETE FORM
Submit your final proposal by Sunday, February 28, 2021 | 11:59 PM (EST). COMPLETE APPLICATION
For more information, visit the WearRA Innovation Challenge webpage.
Five years of WearRA Innovation Challenge
If you haven't heard of this event or just need a refresher, we have you covered! Take a look at our coverage from  half a decade of this competition:
WearRAcon 20 Virtual Innovation Challenge Results
WearRAcon20 Innovation Challenge Submissions Open Until Jan 24, 2020
The Fourth WearRAcon Innovation Challenge was the Best One Yet!
The WearRAcon Innovation Challenge 2019 is Now Open for Submissions!
WearRAcon18 Innovation Challenge
The Wearable Robotics Association Innovation Challenge 2018 is Coming This March 21-23
Wearable Robotics Association Innovation Challenge 2017
Opportunity: Innovation Competition 2017
WearRAcon16 Innovation Competition
Good luck to all of the competitors!