For the fifth year in a row, the Wearable Robotics Association is proud to present the WearRAcon Innovation Challenge!  Over the last four years, the Innovation Challange has been an integral part of the WearRAcon conference series.  This friendly competition represents an opportunity for university labs, small companies and even individual teams to present their ideas, no matter how original or unorthodox, on the main stage of the conference.
In the past, the Innovation Challenge has been a high energy event full of surprises.  Entries and presentations have ranged from novel mechanical linkages all the way to complete exoskeletons and exosuits.  Last year's event even included an exosuit concept for dogs, a man's best friend.
Minimum entry requirements and important dates can all be found on the WearRAcon20 website: http://www.wearablerobotics.com/wearracon-20/innovation-challenge/
If you are not familiar with the challenge, are curious to see the previous winners or you are just in the mood for highly creative applications of exo technology, see our recaps from the previous four competitions below: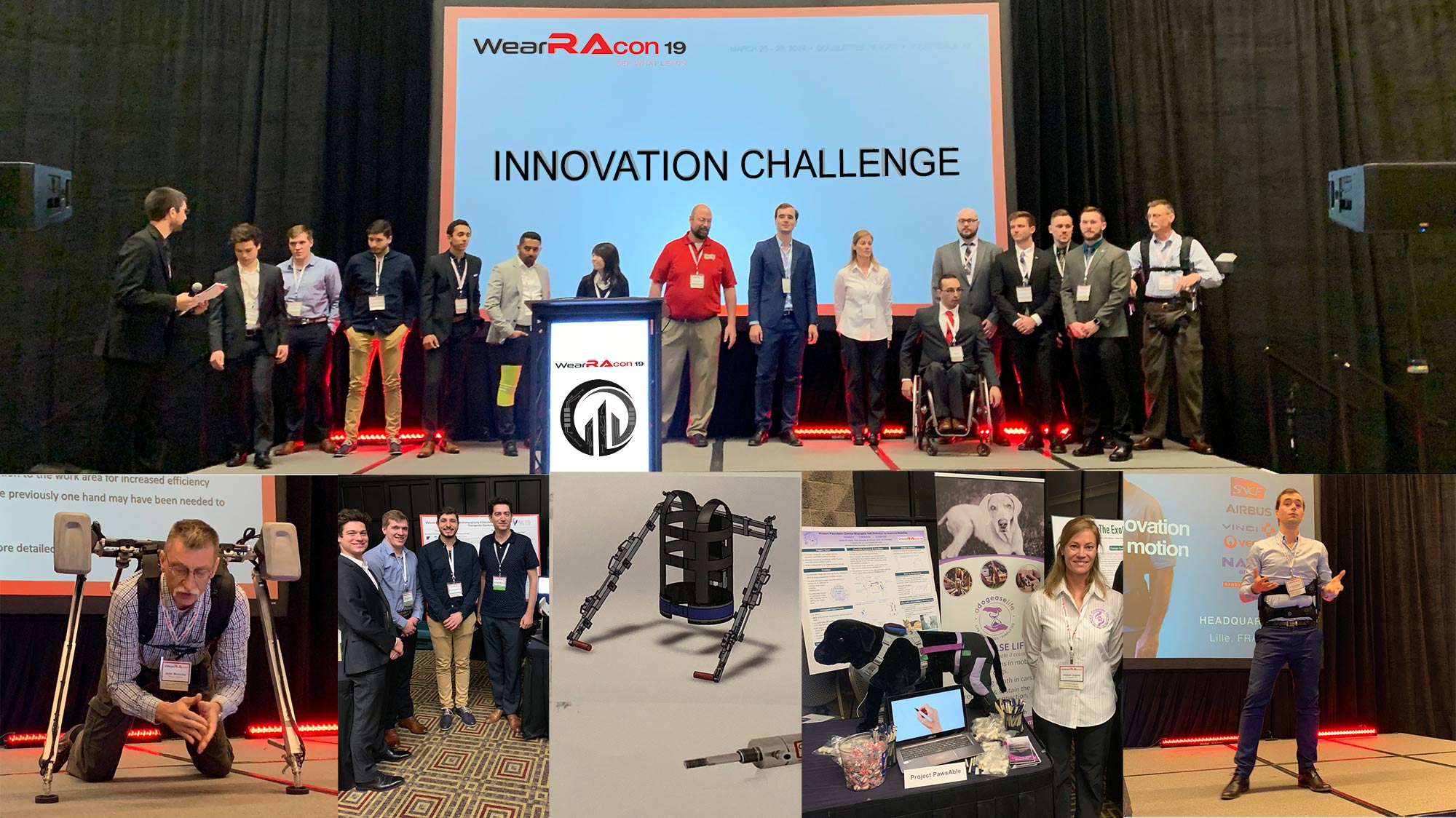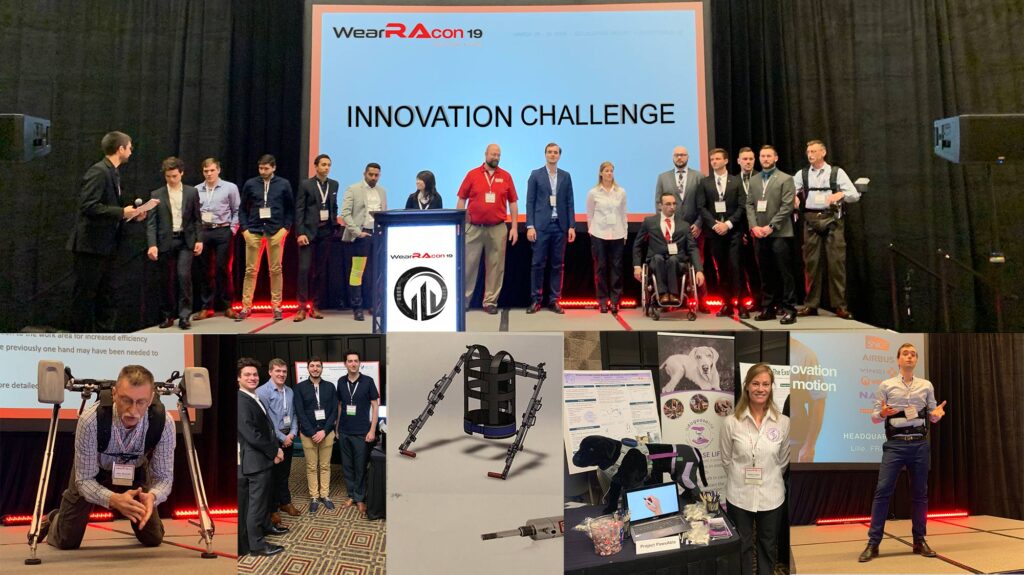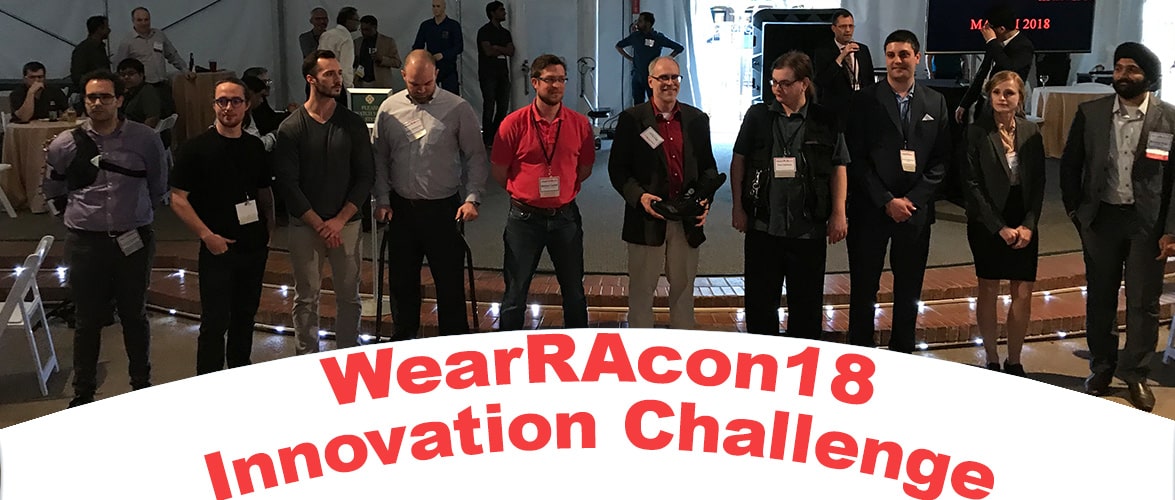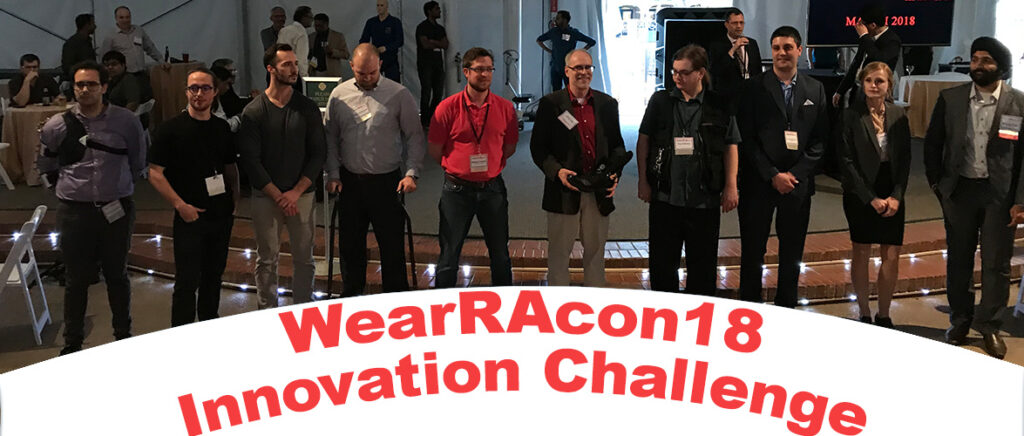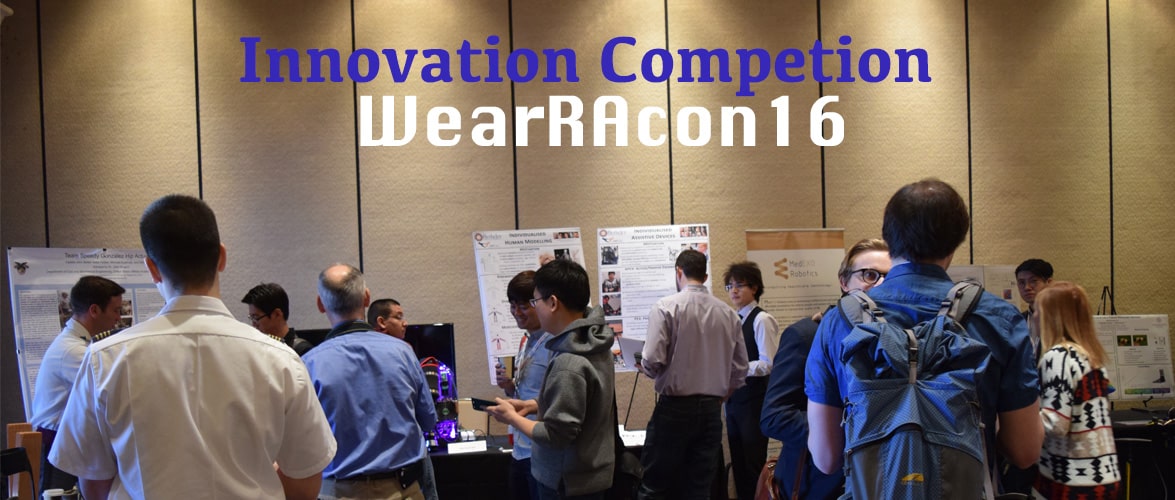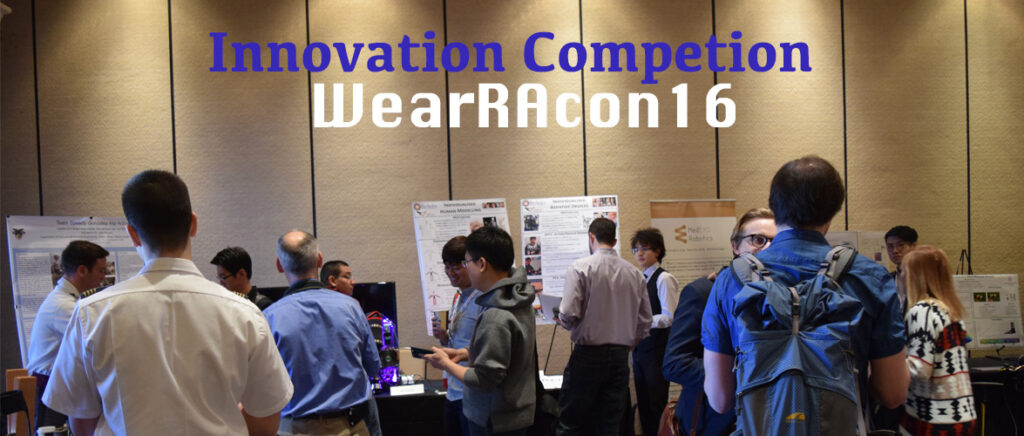 Oh, and did we also mention that you can win $5,000 that can be directly applied to your project!?
References:
Innovation Challenge, WearRAcon20, October 20, 2019, http://www.wearablerobotics.com/wearracon-20/innovation-challenge/