WearRAcon 2023
March 30

-

March 31

$595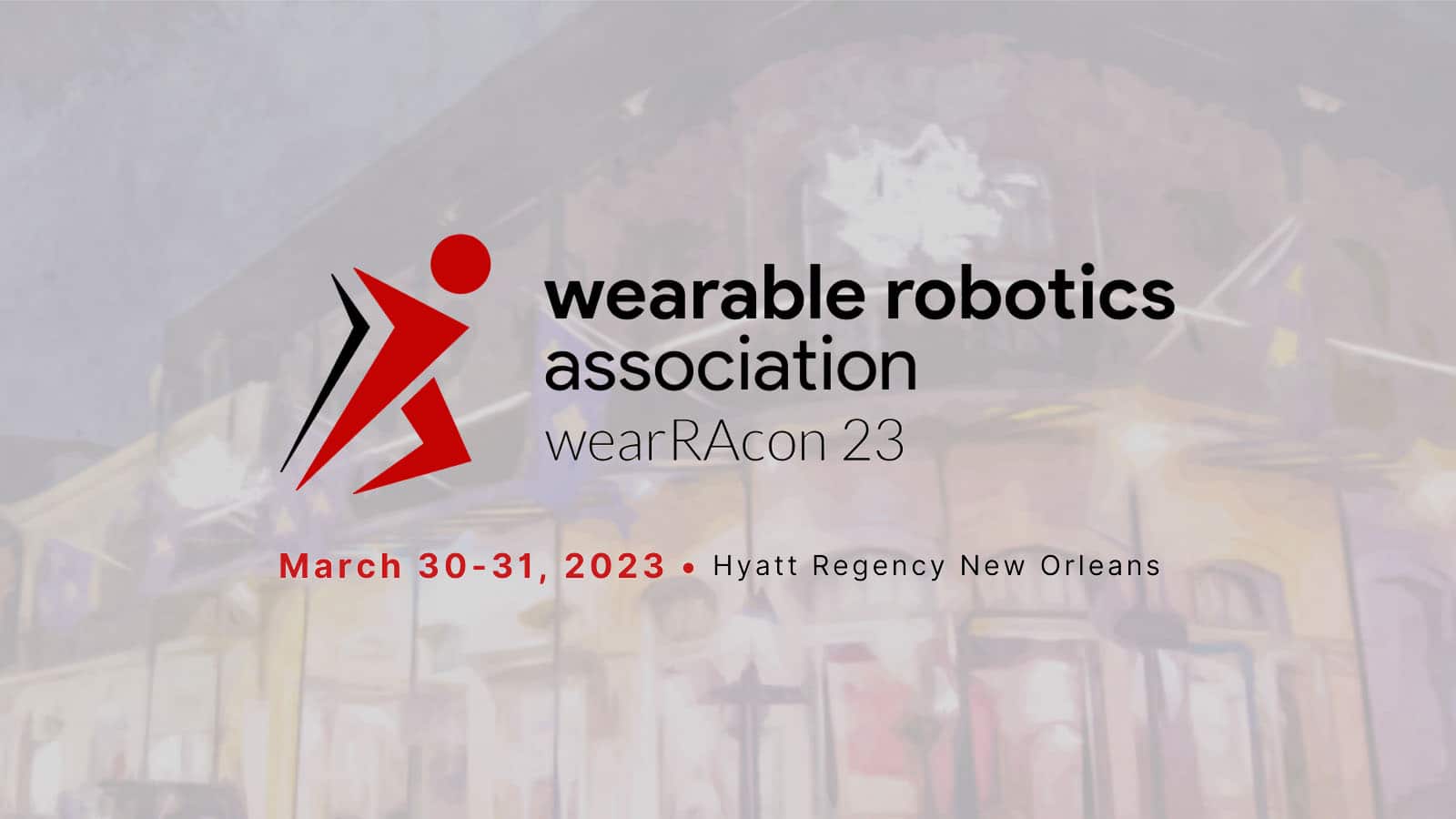 The largest conference dedicated to exoskeleton technology for the North American continent, WearRAcon 23, will occur this year from Thursday to Friday: March 30 – 31st, 2023. The first WearRAcon was held in 2016, and rain or shine, the conference has been held either virtually or in-person yearly ever since.
There are two major changes for the 8th iteration of the Wearable Robotics Association Conference (WearRAcon): First, for the first time ever, the conference will be held in New Orleans, Louisiana, rather than the usual Scottsdale, Arizona, location. The change was done to accommodate those attending the Applied Ergonomics Conference at the same venue. This way, attendees interested in ergonomics can also do a deep dive into the world of exoskeletons, and those with interest in occupational and industrial exoskeletons could also learn about the latest practical applications. For the second major change, WearRAcon will be condensed from two and a half days to two days.
WearRAcon is an important conference to calibrate one's understanding of the latest in exoskeleton technology over the year. The Exoskeleton Report team has missed the event only one time ever due to unavoidable circumstances.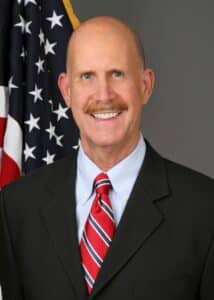 This year's keynote speaker is scheduled to be Dr. John Howard, the Director of the National Institute for Occupational Safety and Health (NIOSH) and the Administrator of the World Trade Center Health Program in the U.S. Department of Health and Human Services.
NIOSH has expressed an active interest in industrial exoskeletons and has been collecting data on their use. In the U.S., exoskeleton producers have been forging ahead with industrial devices, relying on direct sales. Unlike the EU government, which has financed wearable robotics studies and technology groups (mainly through its Horizon Program), the U.S. civilian government agencies have been mostly on the sidelines. Therefore this keynote presentation could be a unique and valuable peek into their unique perspective.
More information:
Coverage of past WearRA conferences: