11th F48 Meeting, Spring 2023 ASTM Committee Week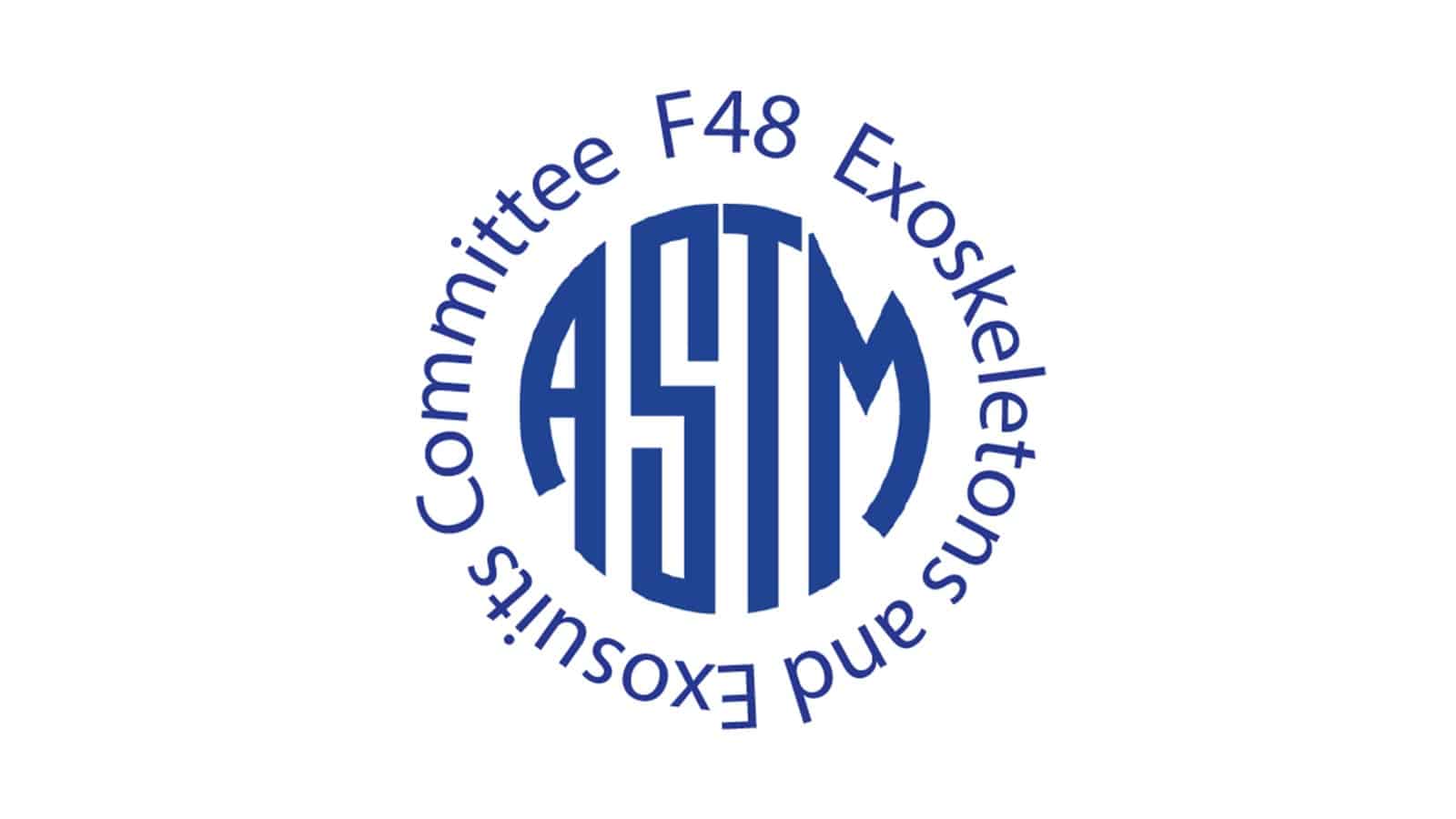 The 11th ASTM International Committee F48 on Exoskeletons and Exosuits will be held in conjunction with ASTM committee week this April in Denver, Colorado. This meeting will take face-to-face, without a hybrid component for members to join remotely.
By hosting the meeting during Committee Week, F48 members will have the opportunity to connect and interact with other relevant ASTM members and workgroups, such as Committee F45 on Robotics. Committee Week usually hosts between 17 to 25 ASTM committees with attendee numbers ranging from 800 to 1400. The event is primarily focused on creating consensus-based standards.
Those interested in participating are advised to register online before the event, but registering at the door is also possible. The event is open to anyone, regardless of membership. There is no registration fee.
The event will be held at the Sheraton Denver Downtown. The cut-off date to make your hotel reservation is March 16th, 2023, or when the ASTM block is full.
To register online prior to the event, use the link below:
April 2023 Committee Week Registration and Meeting Information