ExoBerlin 2022
October 11, 2022

-

October 12, 2022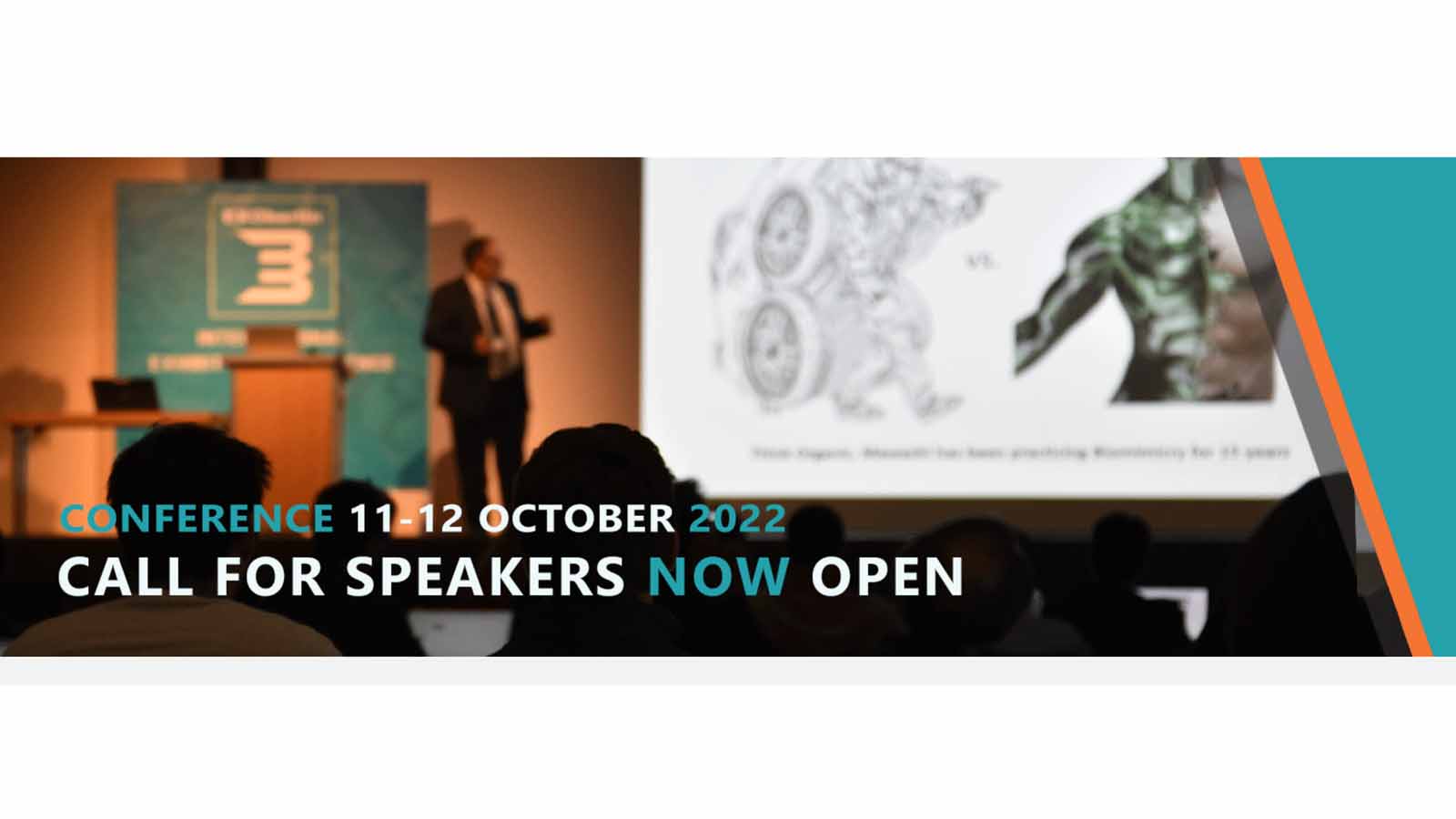 ExoBerlin is moving from October 2021 to October 2022.
Save the date for the International Exhibition and Conference for Exoskeleton & Human Augmentation Systems (ExoBerlin). ExoBerlin 2020 was one of many in-person events that were canceled in 2020 following the Covid-19 restrictions issued by the German Government. The third iteration of the event will have another go-at-it on December 19 and 20, 2021. You can find more information about the event on the ExoBerlin website.
While the Exoskeleton Report team was not able to attend the 2019 event, Matthias Bey stepped up to the plate and has written a wonderful recap (with an entire picture gallery) of the conference: EXOberlin 2019 – Onsite Report
ExoBerlin is envisioned to be a gathering centered around exoskeletons, wearable assistive devices, intelligent artificial limbs, wearable sensors, and smart fabrics. Additional topics will likely include performance monitoring, motion analysis, human-robot interactions, biologically-inspired systems, and physical rehabilitation. All of these are topics relevant to the wearable robotics industry.
The plan is to have the event structured like WearRAcon and ErgoX: the main exhibition floor with concurrently running technology talks.
Ticket sales are scheduled to go live in July 2021.