ErgoX Symposium 2022
October 14, 2022 @ 8:00 am

-

October 15, 2022 @ 5:00 pm

-02

$100 – $645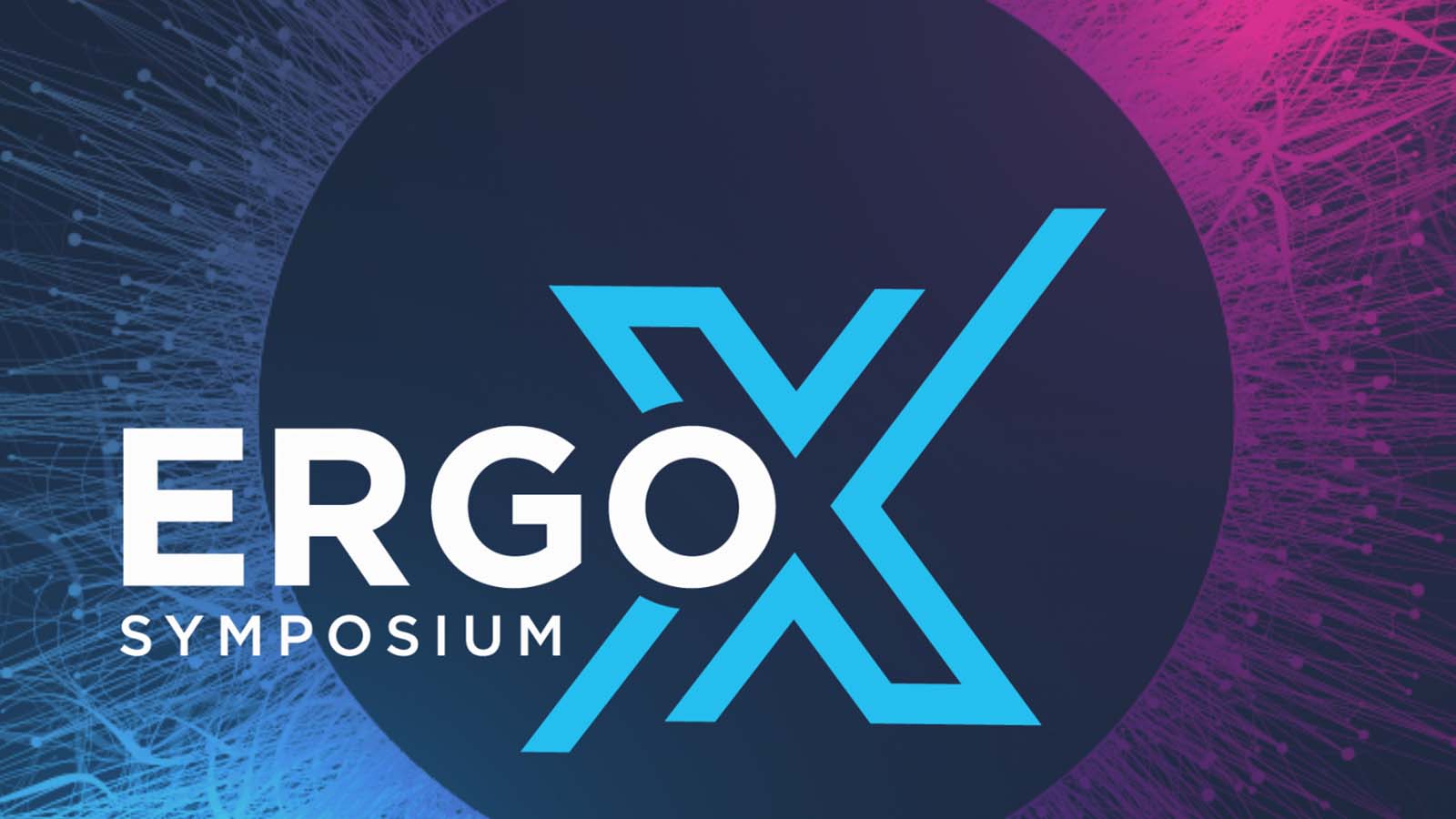 The Human Factors and Ergonomics Society is hosting an in-person ErgoX Symposium, which will include an entire one-day track on exoskeletons and exosuit technology. The ErgoX Symposium will take place between October 14 and 15, with educational tracks on cybersecurity, extended reality, exoskeletons, and robotics. The Exoskeleton Track will take place on Saturday, October 15, from 8:30 am to 4:30 pm. It is sponsored by the ASTM Exo Technology Center of Excellence.
The theme for this year will be "Blending Worlds – The Evolving Ecosystem of Exoskeletons." It is hosted again by Chris Reid, who has done a fantastic job leading and organizing prior iterations. The Exoskeleton Report team has had the pleasure of attending ErgoX in person in 2018 (link) and virtually (link). This year, ErgoX will again be held in person, providing ample opportunities for wearing new exoskeletons and networking. For North America, the HFES ErgoX Exoskeleton track in the fall is a perfect counterbalance to WearRAcon in the spring.
"First held in 2015 and over time formalizing into a user-centered design meeting in 2018, the ErgoX Symposium has demonstrated that a symbiotic approach to improving the design of technology and equipment is possible. With the goal to improve safe and effective technology user adoption, ErgoX offers a virtual and physical space to showcase the latest in technology evolution, research, and application and their intersection with human-system interaction and integration."
This year's Keynote Speaker will be Dr. Thomas Karakolis. He will present "Military Exoskeletons and What Will it Take for them to be Adopted?" Scheduled presentations will include field and research evaluations, brain-machine interfaces for powered exoskeletons, human-system integrations, and lessons learned from occupational exo deployment.
Location:
The 2022 ErgoX Symposium takes place immediately following the 66th Annual Meeting of HFES at the Marriott Marquis Hotel in Atlanta, GA, USA.
Information and Registration: