Webinar: When to use Exoskeletons as PPE
November 19, 2020 @ 8:00 am

-

10:00 pm

PST

Free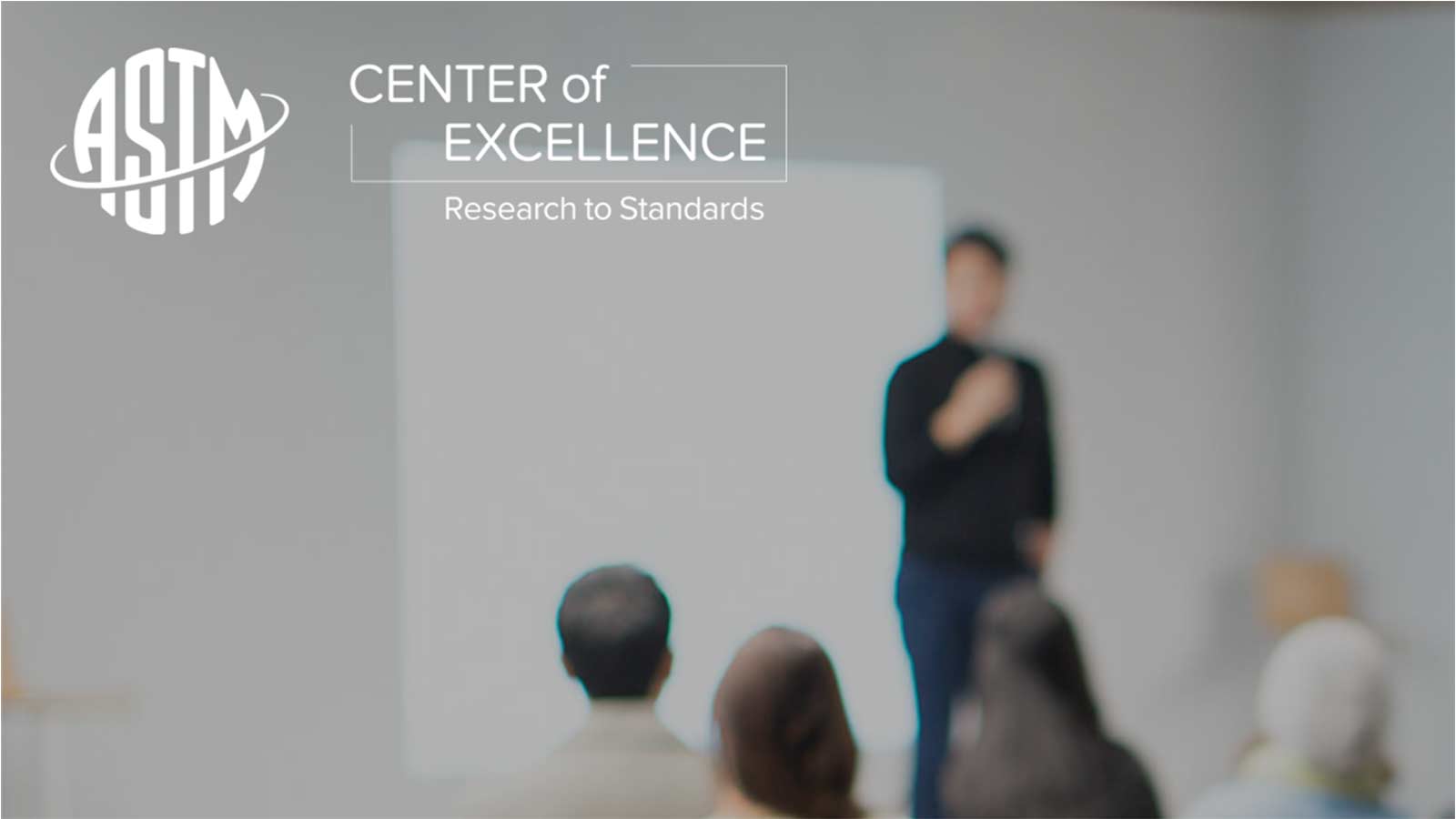 Webinar: Exoskeletons – Considerations When Deciding to Use Them as Personal Protective Equipment (PPE) is being organized the the ASTM International Exo Technology Center of Excellence, Thursday, November 19, 2020. This two hour event will be held from 11:00 a.m. to 1:00 p.m. Eastern Time.
Not withstanding some opening and closing remarks by Dr. William "Bill" Bellote, the lionshare of the event will consist of a panel discussion with Q&A. The panelists include many familiar faces:
Dr. Treaster has been a member of ASTM since 2017 and is an active member of F48.02, the subcommittee on human factors and ergonomics. She has served as a co-editor for the Human Factors and Ergonomics Special Edition on Exoskeletons and has presented at numerous technical conferences. Prior to joining BWC, Dr. Treaster worked as a Research Scientist at Battelle Memorial Institute, and as an ergonomic consultant for the United States Postal Services, Humantech, and Travelers Insurance. She holds a Master's degree in Human Factors Engineering and a Ph.D. in Occupational Biomechanics from Ohio State University.
Registration:
Registration for this webinar is now is open. There is no fee to attend this event. Link to the Exo Technology CoE Website: Webinar: Exoskeletons – Considerations When Deciding to Use Them as Personal Protective Equipment (PPE)