VERTEX – US Army Industry Workshop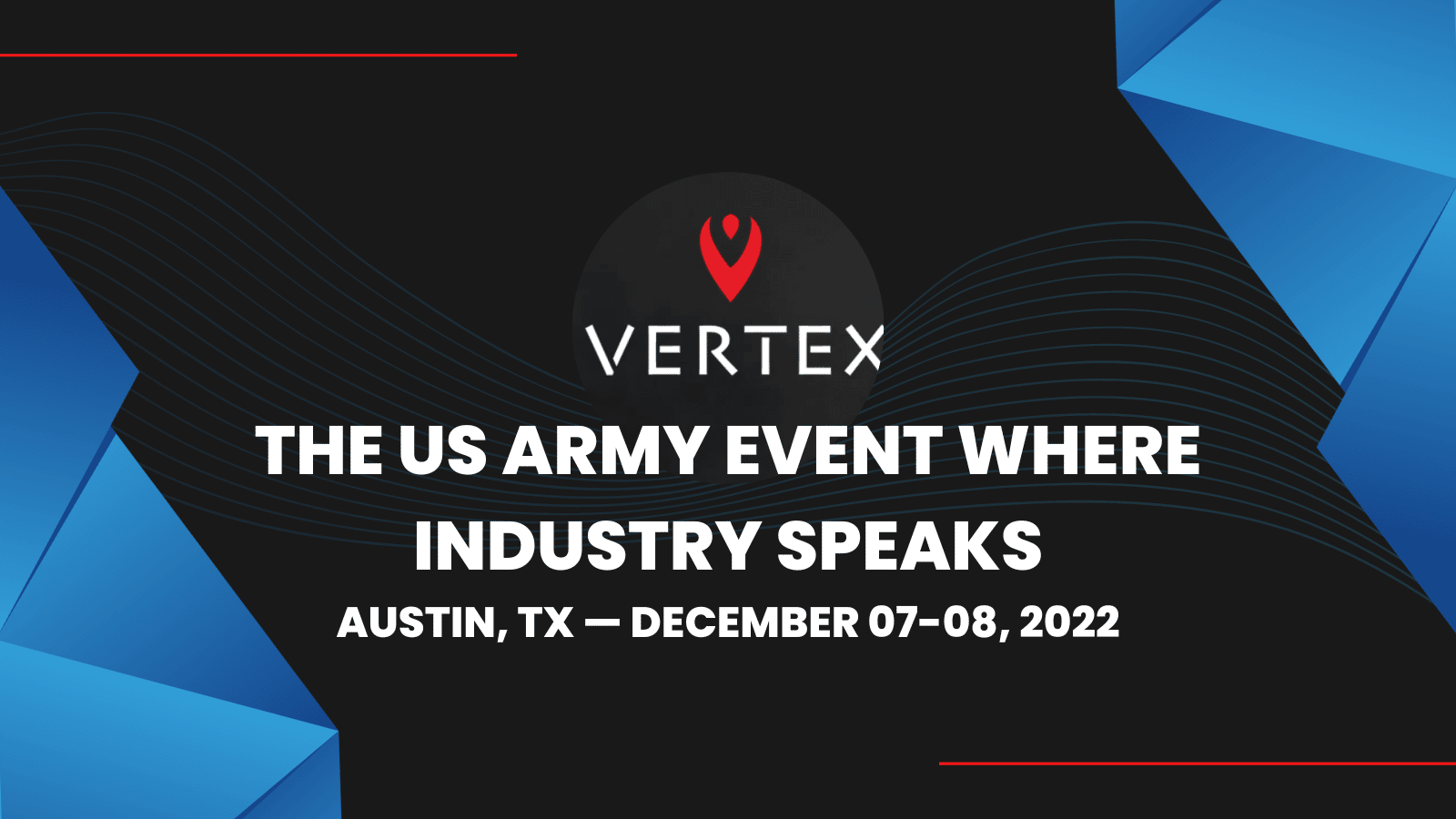 The US Army Futures Command will host VERTEX Human Performance: An exclusive 2-day workshop to explore the next generation of human performance technologies. The workshop will take place from Dec 7 to 8, 2022. This is an invitation-only type of workshop, limited to 150 people, and the deadline to register to attend is November 10th, 2022.
This will not be a specific exoskeleton event. Instead, VERTEX will cover the broader human performance, which could include exoskeletons, exosuits, and wearable robotics. This event could help newcomers to understand what US Army Futures Command (AFC) is looking for.
For registration and more information, visit: https://armyfuturescommand.com/vertex/
---
Special thanks to Rita (Rita Gonzalez) Vazquez-Torres for highlighting this workshop. Rita is a Senior Technology and Programs Strategist with 20+ years of entrepreneurial government Science and Technology Policy and leadership experience and CEO for NewStoneSoup VT LLC. Rita has served as Senior Industrial Security/Special Security for Special Programs; Business Development/Strategic Outreach Liaison, and team leader.  more…