ErgoX 2023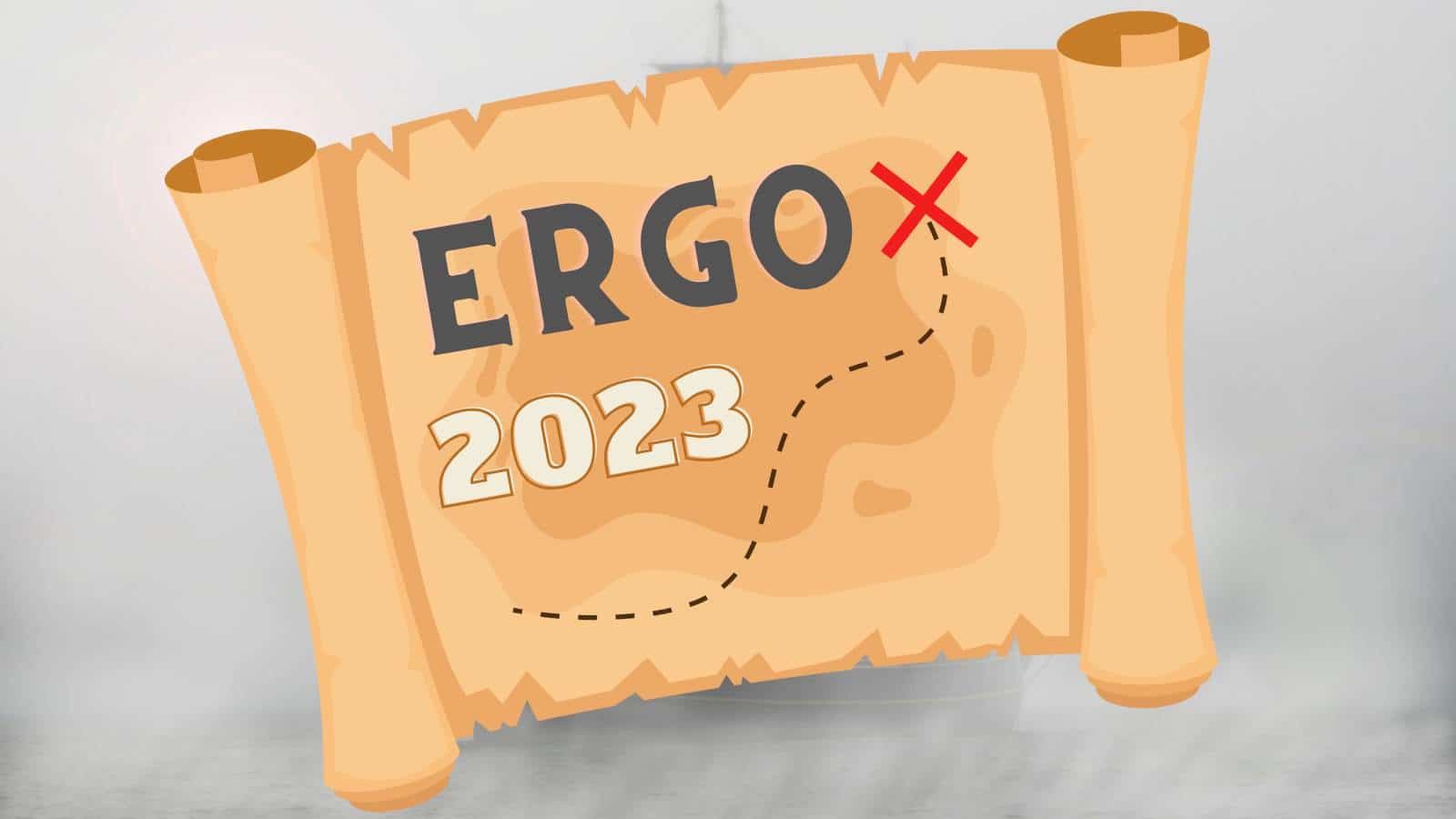 The 9th ErgoX Symposium will be held immediately before the 67th Annual Meeting of the Human Factors and Ergonomics Society (HFES). ErgoX 2023 will be held in Washington, DC, at the Washington Hilton Hotel, on Monday, Oct. 23, 2023. Unfortunately, this will be the same time WearRAcon Europe and ExoBerlin are scheduled. It is highly improbable that the only three conferences dedicated to exoskeleton technology in the fall of 2023 will take place simultaneously, but somehow it has happened.
Similarly to before, ErgoX will include four separate tracks dedicated to cybersecurity, exoskeletons, extended reality, and robotics. This year, ErgoX will be held in person again, providing ample networking opportunities and personally donning wearables.
"First held in 2015 and over time formalizing into a user-centered design meeting in 2018, the ErgoX Symposium has demonstrated that a symbiotic approach to improving the design of technology and equipment is possible. With the goal to improve safe and effective technology user adoption, ErgoX offers a virtual and physical space to showcase the latest in technology evolution, research, and application and their intersection with human-system interaction and integration."
"As an annual activity designed to showcase and apply the latest ergonomics science to workplace health, safety, wellness, and injury-prevention issues across a variety of domains and settings, ErgoX aims to address the demand for safe and effective technology development found through a multi-disciplinary and cross-market collaboration of cognitive and physical research and their resulting application to end user technology adoption. " 
 HFES offers detailed and free-of-charge meeting notes from the previous ErgoX symposiums: 
Visit the HFES ErgoX Symposium page for the latest.