12th F48 Meeting, Fall 2023
September 13

-

September 15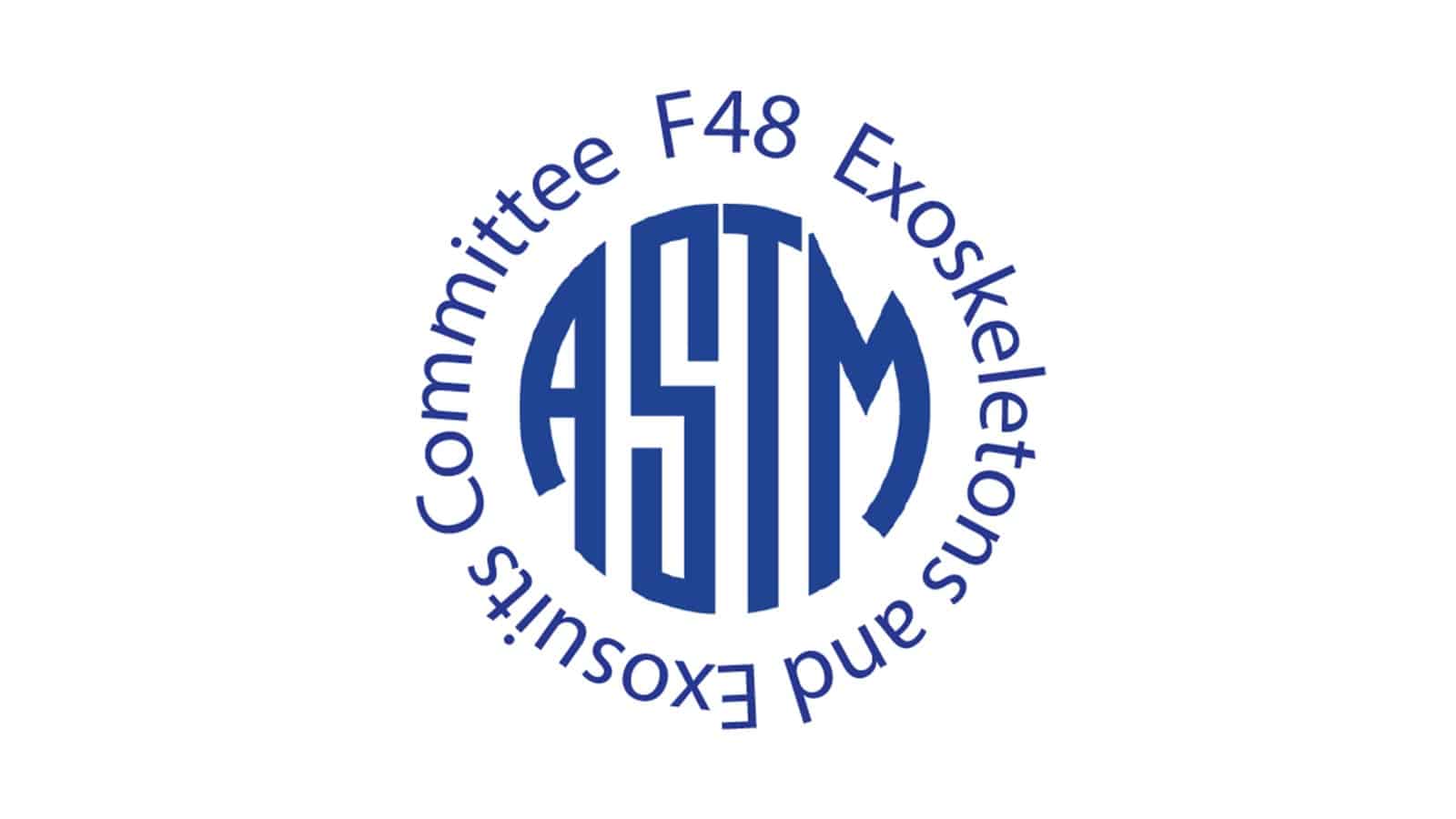 The 12th ASTM International Committee F48 on Exoskeletons and Exosuits Fall 2023 meeting is scheduled for September 13-15, 2023. The planned location for the meeting is the University of Central Lancashire, Lancashire, UK. Non-committee members are welcome to attend the meeting in person, but registering in advance will be appreciated. Unfortunately, the meeting won't be back-to-back with the ExoGames, which are scheduled to take place one month earlier at the same location. This will be the first time F48 is meeting outside of the US.
More information and registration will be available on the F48 website (link) closer to the meeting date.
Why Attend?
The Exoskeleton Report has an entire section dedicated to standards news and initiatives (link), but why does it matter? In a nutshell, it comes to communication and accessibility. The first is obvious if every single of the over 120+ exoskeleton developers used their unique terminology, labeling, and description, it would be hard for interested parties to compare and contrast the different wearables. Improved accessibility is a little bit more abstract. In a nutshell, without standards, the responsibility falls on exoskeleton implementers to do all of the leg work: selection, safety verification, determining how to measure usability and success, etc… That is potentially a lot of duplicative work and responsibility, which has to be reproduced at each site that adopts exoskeletons. ASTM International has been working for years and has already published 22 exoskeleton voluntary standards to streamline and simplify the selection, maintenance, adoption, and eventual retirement of exoskeleton products.