AnyBody Tech Webinar
January 12, 2021 @ 8:00 am

-

9:00 am

PST

Free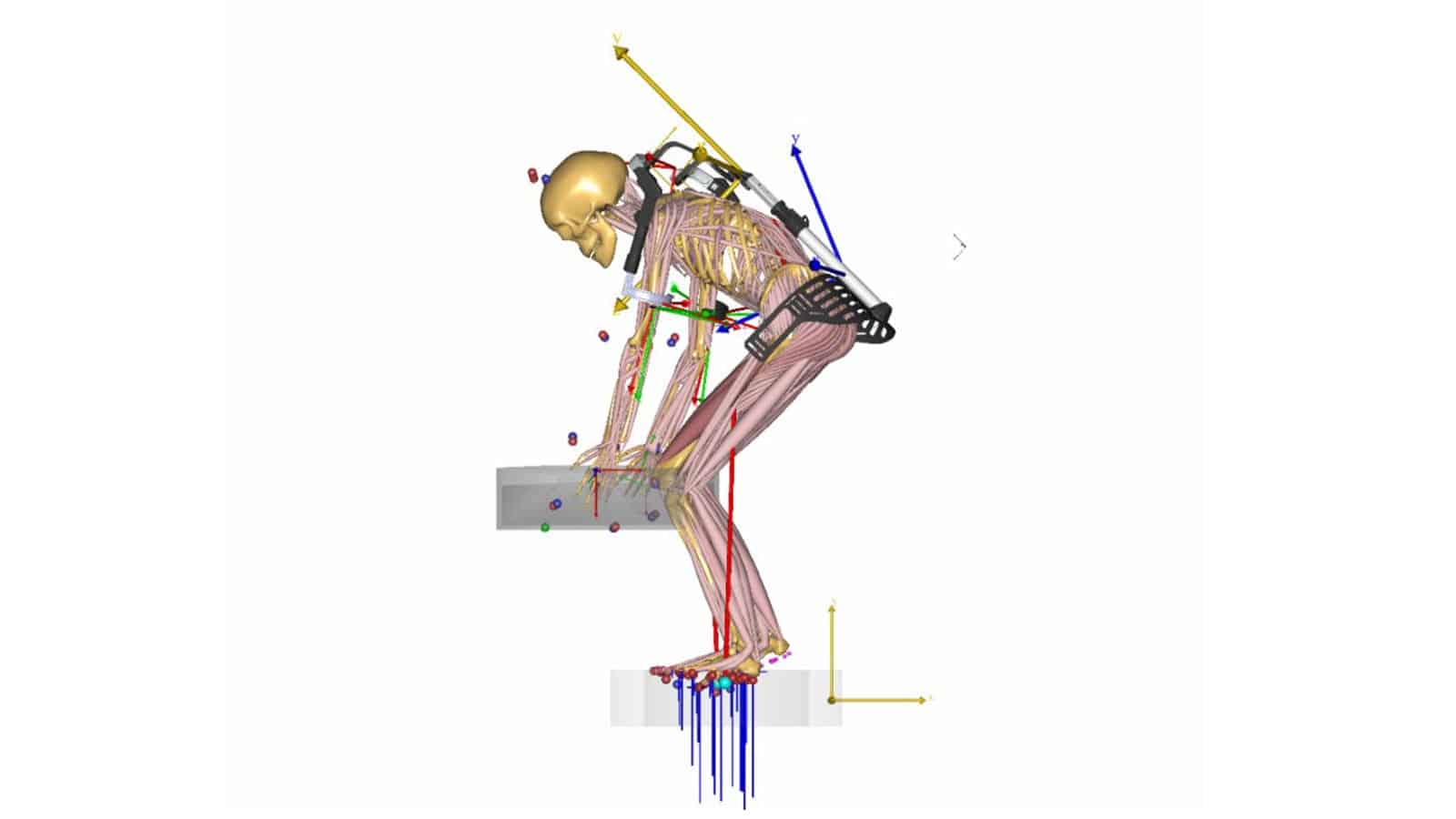 The 3D virtual simulation company AnyBody Technology A/S is planning to host a webcast titled biomechanical investigation of a passive upper extremity exoskeleton for manual material handling – A computational parameter study.
The webcast will be presented twice on Tuesday, Jan 12th:
Jan 12th, 9:00 AM (CET) (or 12am Pacific): https://conta.cc/38WtCrD
Jan 12th, 5:00 PM (CET) (or 8am Pacific): https://conta.cc/3rRW5aI
Both sessions will be held by Bo Eitel Seiferheld, M.Sc. Sports Technology, Department of Health Science and Technology, Aalborg Universitet, Denmark.
"Manual material handling tasks at supermarket stores is a very common activity and it is associated with the development of work-related musculoskeletal disorders. This presentation will show how on-site data recordings can be used together with the AnyBody Modeling System to assess the benefits of a passive upper extremity exoskeleton as a protective device. Additionally, it will provide an interesting computational parameter approach to investigate how to adjust an exoskeleton to fit a specific task."
The presentation promises to address many hot-topics for exoskeletons such as efficacy and adjusting to specific user cases.
AnyBody Technolgy has been very active in integrating computer-aided design (CAD) models with exoskeletons or other wearable devices. In addition to modeling the internal skeleton, the software also models muscles and reaction forces. The ExR team encountered this software solution back in 2015 (Modeling a Human in an Exoskeleton: AnyBody Simulation) and the company has been actively engaged in the exoskeleton industry ever since.
There is still much discussion in the community at large on the accuracy and usefulness of virtual models when it comes to understanding the human-machine interactions of wearable devices. Without a doubt, however, there are more software simulations than ever before that are looking at human-machine interactions, especially those between a user and an exoskeleton device.