Toyota Mobility Challenge Announcement Event
December 17, 2020 @ 6:00 am

-

8:00 am

PST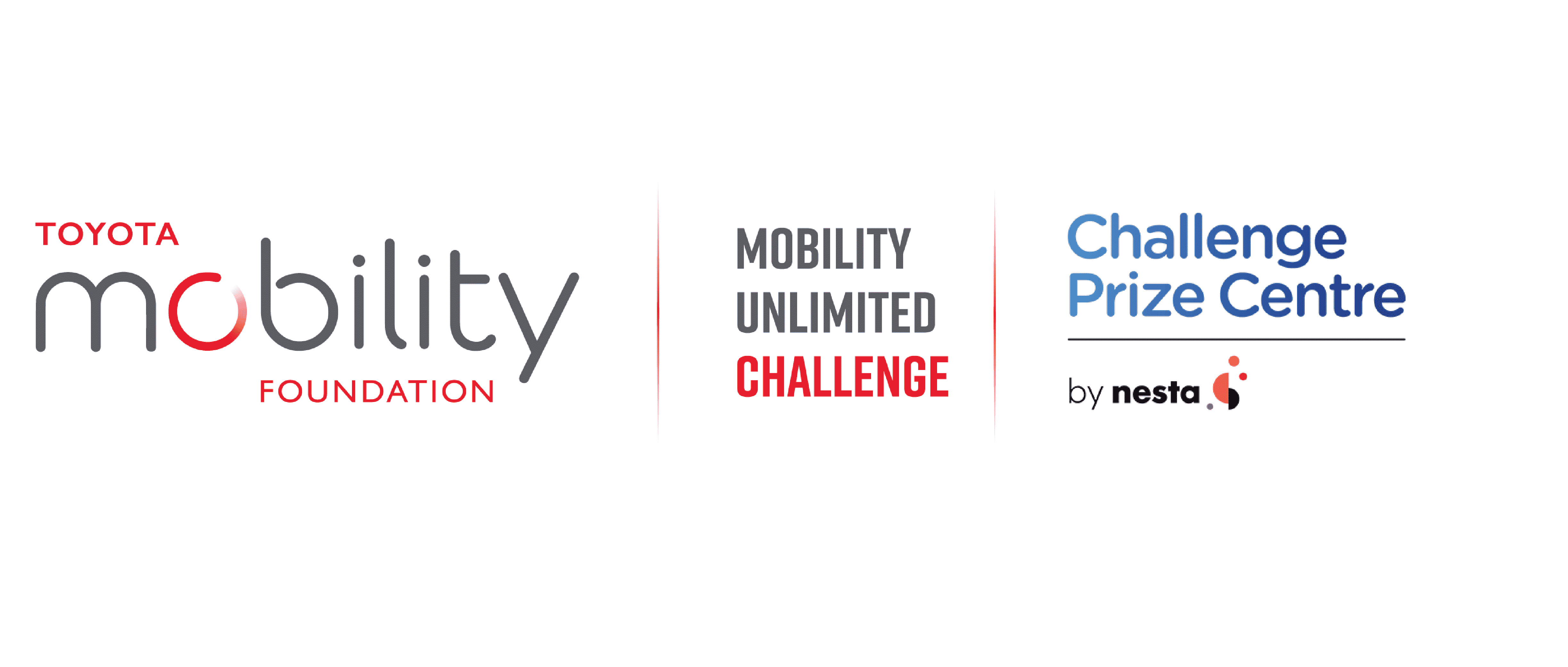 The three-year-long Toyota Mobility Challenge is scheduled to end December 17th, with a live event that will reveal the overall winner. This may or may not be an exoskeleton innovation. The competition saw innovators from around the world submit game-changing technologies to improve the lives of people with lower-limb paralysis.
As a reminder, finalists include teams from Italy, Japan, the United Kingdom, and the United States (2), and they've been developing their ideas with mentors and subject matter experts over the last two years. One of the five finalists will receive $1 million to bring their device to market and improve the mobility and independence of millions of people with lower-limb paralysis.
The powered lower-body exoskeleton Quix by IHMC and MYOLYN is one of five finalists of the Mobility Unlimited Challenge by the Toyota Mobility Foundation in partnership with Nesta's Challenge Prize Centre.  Each finalist receives a $500,000 grant for further development and a shot at the $1M grand prize.
The Quix hip-knee-ankle wearable robot is joined by the other four finalists:
The Evowalk – sensory/electrical stimulation sleeve
Moby – shared powered wheelchair
Phoenix Ai Ultralight Wheelchair – intelligent wheelchair
Qolo – wheeled platform with a sit-to-stand powered brace with tilt control
The scheduled speaker includes:
Chanel Hong, Executive Assitant Toyota Research Institute
Sir Philip Craven, Member of the Board of Directors Toyota Motor Corporation
Sophie Morgan, Journalist
Even if an exoskeleton technology doesn't win the overall competition, the Toyota Mobility Challenge was successful in raising awareness on the potential for improving the state of the art for those living with lower body disability. It met its goal of stirring innovation and getting people to talk about technology for those with disabilities. This is a tough topic, especially in the U.S. It reminds people how fragile they are. But new technology will not immerge by just waiting around for it. Dreams will only become reality through hard work, communication, sharing of ideas, and financial investments.
You can register for the event at https://winner.mobilityunlimited.org
Congratulations to all the participants and finalists!