The wearable robotics giant ReWalk Robotics (Nasdaq: RWLK) executed a one to twenty-five reverse share split on April 1st of 2019, and no, it is not an April Fool's joke.  According to the official press release, the move was approved at the company's annual shareholder meeting held on March 27, 2019.  Effective April 1st, every 25 ordinary shares were automatically combined, rounding down.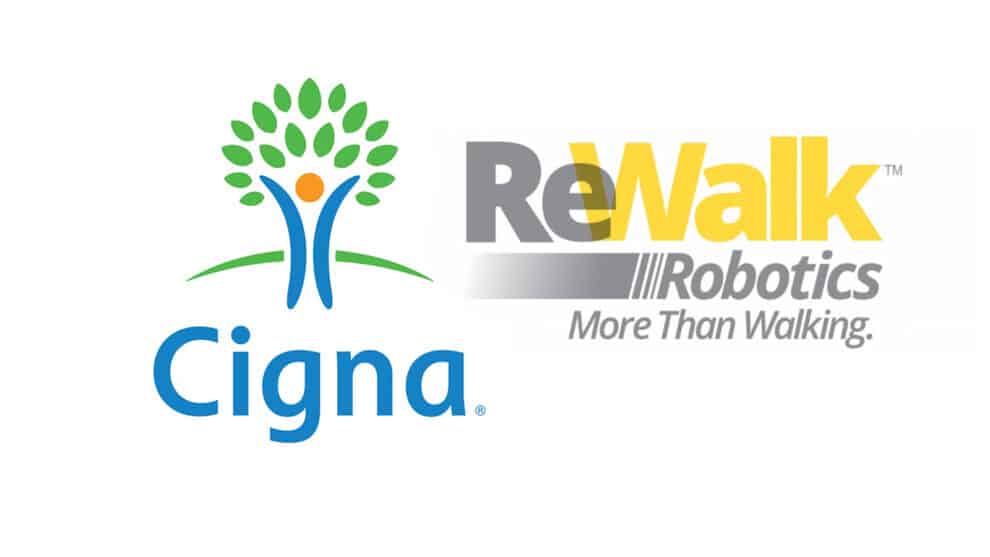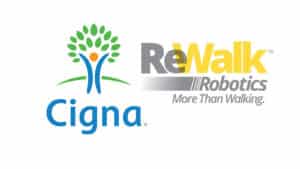 ReWalk Robotics has been at the forefront of developing and popularizing medical exoskeletons for walking assistance and gait rehabilitation.  Just last month, the U.S. insurance giant Cigna update its policy on medical exoskeleton coverage for individuals with spinal cord injury from "non-coverage" to "case-by-case" consideration.  This was not a trivial task for a powered orthotics, wearable robot, or an exoskeleton.  Read more: ReWalk Announces Cigna as First Major U.S. Insurance Provider to Change Medical Exoskeleton Coverage Policy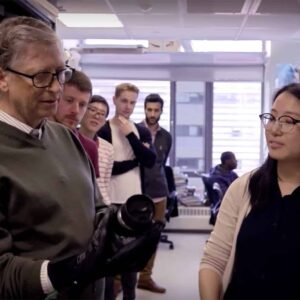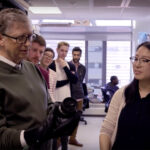 In addition to selling its flagship product, the ReWalk 6.0 gait rehabilitation exoskeleton, the company is also developing and clearing regulatory hurdles of their new powered exosuit: ReStore.  The ReStore is marketed to be a new gait training solution for use in the rehabilitation of persons with lower limb disability due to stroke.  The technology is licensed from the Harvard Wyss Institute.  The Wyss Institute labs were visited by Bill Gates at the beginning of the year and it appeared that he was left impressed with both the potential of exosuits as well as the need for creative computer programmers that can learn how to control them.  Read more: Bill Gates Examines Exosuits at the Wyss Institute at Harvard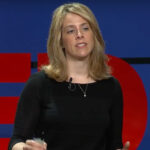 ReWalk was also a topic du jour at the recently held Wearable Robotics Conference WearRAcon19.  Gail Forrest, Associate Director of the Center for Mobility Rehabilitation and Engineering Research and the Director of the Center for Spinal Stimulation, Kessler Foundation held a wonder breakout session on the impact of medical powered exoskeleton control systems.  Dr. Forrest compared the effects of using the ReWalk™, EksoGT™ and Indego® powered exoskeletons for walking assistance.  According to her research, the difference in control systems has a measurable impact on the user.  For example, the different control schemes and control modes also change which measurable parameters influence walking speed.
This is not a comparison if one lower body exoskeleton is better than the other.  Rather, it is a bold step forward in quantifying what variables end up influencing key performance metrics.  It is possible that over time medical rehabilitation robotics will become fine-tuned to focus on specific outcomes like gait symmetry, walking speed, foot clearance, etc…  If you are not familiar with the work of the Kessler Foundation in the realm of exoskeleton research you owe it to yourself to watch the TedTalk by Dr. Karen Nolan (who incidentally also presented at WearRAcon19): Robotics For Stroke Rehabilitation, TEDxHerndon, Dr. Karen Nolan
References:
ReWalk Robotics Completes One-for-Twenty-Five Reverse Share Split, GlobeNewswire, March 29, 2019, https://www.globenewswire.com/news-release/2019/03/29/1788667/0/en/ReWalk-Robotics-Completes-One-for-Twenty-Five-Reverse-Share-Split.html