On August 29-30, the US Army Maneuver Center of Excellence, at Fort Benning, GA held their 2019 Robotics Industry Day. The meeting served as a kick-off event for the Robotics Autonomous Systems (RAS) Initial Capabilities Document (ICD), a roadmap for autonomous robotic systems and the foundation for the much awaited for Army Exoskeleton requirements document and road mapping.
A significant number of Army Program Managers, Industry and academia attended the meeting.  Industry sessions allowed for developers to ask questions, seek guidance and present their technologies for consideration in [potentially] future funded programs.
This meeting is particularly exciting for the Exoskeleton community because it marks a serious Army commitment to wearables for use in military settings. Let's not confuse Exoskeletons for military use with the "Edge of Tomorrow" or "Iron Man" mean fighting machines… The Department of Defense, in general, is very interested in capitalizing and leveraging the body-preserving and performance-enhancing benefits currently harvested in the inner sanctums of companies such as Toyota, BMW, and Ford (to name a few). As for the Army, we are eagerly waiting for their next steps and technology assessments with samples from our well-known Exoskeleton rising stars as well as newbies entering the market with innovative concepts. We anticipate that Army-use products will be evaluated in non-combat, combat, medical rehabilitation or long-term rehab/back to work for those soldiers injured but able to continue working with the assistance of exoskeletons. Very exciting and promising indeed. With 
Microsoft investment in SARCOS
and
Lockheed Martin licensing of the B-Temia
K-SRD and rebranding as ONYX, the heavier players in the technology scene inflict a hefty dose of confidence in the reliability of the emerging new systems. The market is certainly promising.
---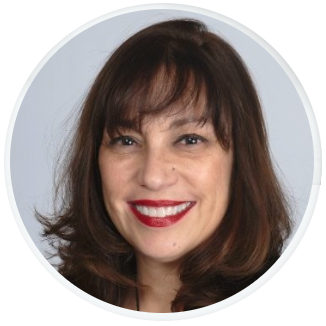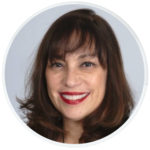 Rita Vazquez-Torres' commentaries as a contributing writer for Exoskeleton Report do not represent the views of the Army or Department of Defense or any particular vendor or product unless explicitly mentioned or authorized to do so. Mrs. Vazquez-Torres is the CEO/Founder of New Stone Soup VT LLC, technology consulting firm.