ASTM International April 2022 Committee Week
April 27 @ 9:00 am

-

April 29 @ 12:30 pm

PDT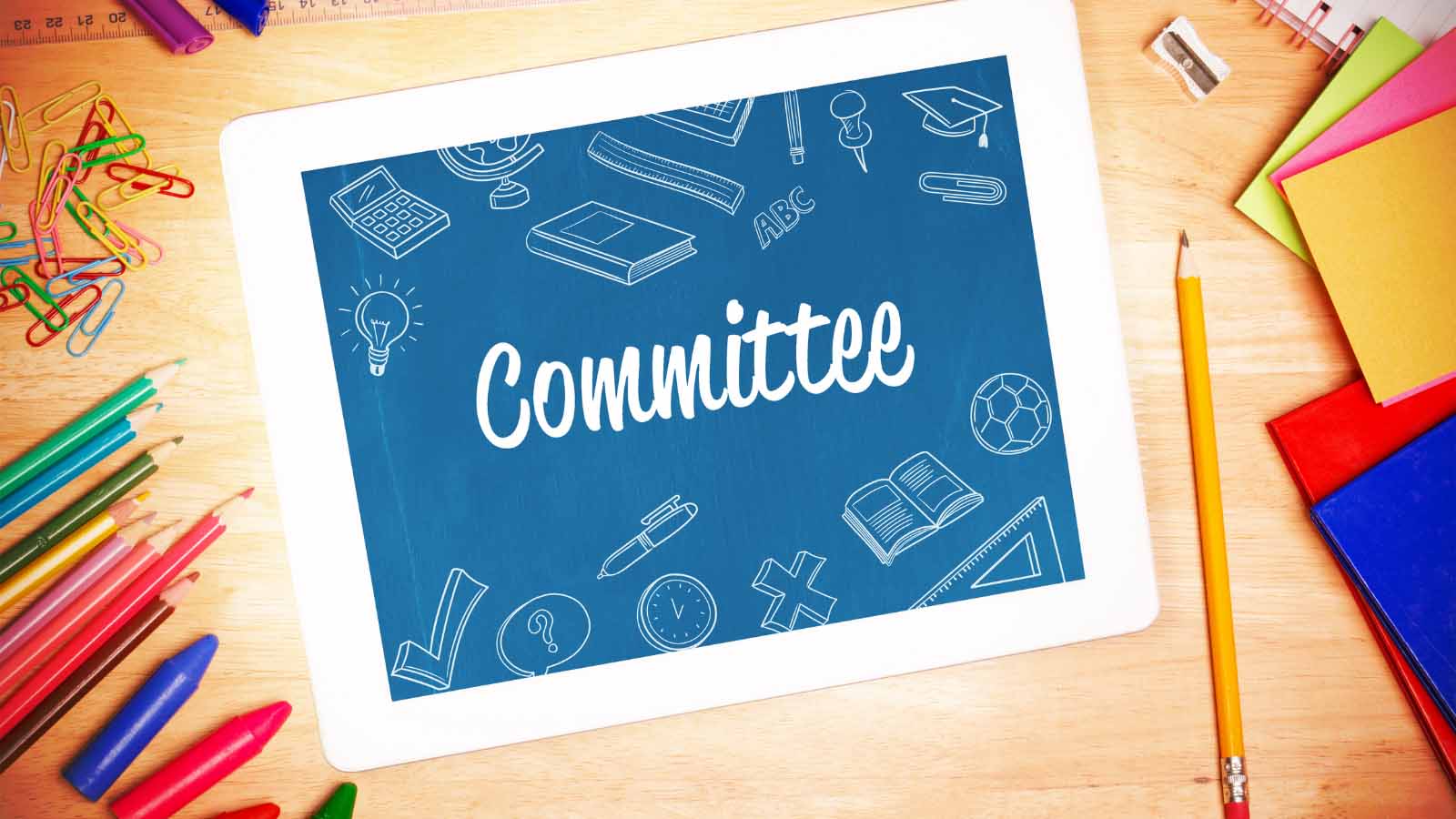 ASTM International Committee F48 on Exoskeletons (and Exosuits) will hold its first meeting for 2022 during ASTM Committee Week 22 this April. Committee F48 will be joined by F45 on Robotics, Automation, and Autonomous Systems and another 20 standards committees under one roof. This event tends to draw upward of 1,000 attendees. All F48 committees and subcommittees are scheduled to discuss over half a dozen active exo technology-related work items.
Location:
Hyatt Regency Seattle, 808 Howell Street, Seattle, WA 98101, United States; You can register for the hotel now using an ASTM block package. In case some committees move to a virtual meeting, ASTM will handle hotel reservation cancellations. Committees will be locked in their decision no later than one month before the event.
Committee F48 will meet just one day after WearRAcon 22. There are seven direct flights from Arizona to Seattle which will give enough time to participate in both events.
Introduction to Committee Week – YouTube:
Information on April 22 Committee Week:
ASTM International Website: https://na.eventscloud.com/website/34277/
Schedule and Registration for F48:
Link: https://na.eventscloud.com/website/34277/F48/ Note that registration to ASTM International is not mandatory to attend this event. Participants can pre-register as non-members as well.