5th Annual Human Performance & Biosystems Summit
June 21

-

June 22

$1090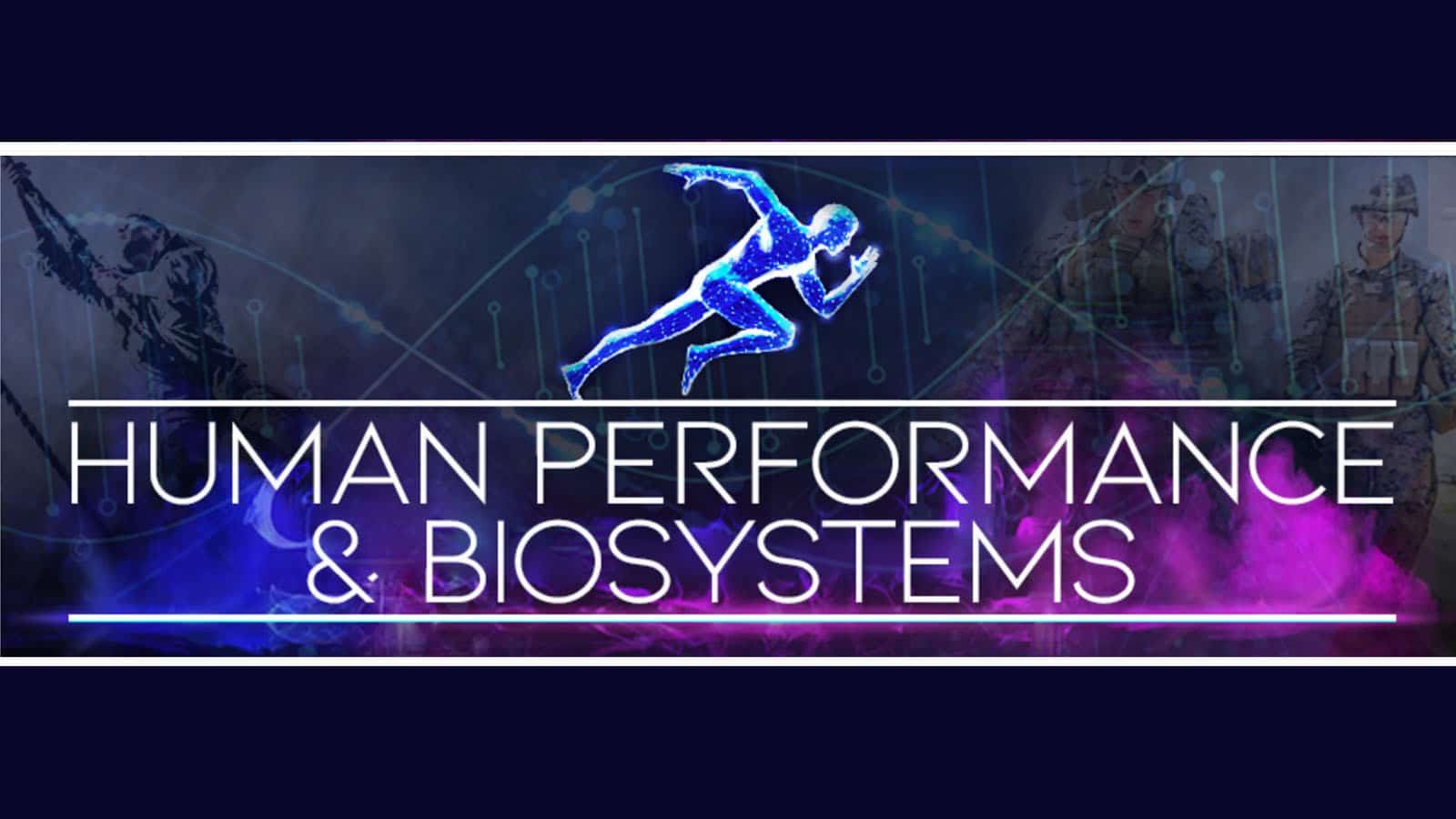 This June 21-22, 2023, the Defense Strategies Institute will run the 5th Annual Human Performance & Biosystems Summit. This two-day, in-person event will be strategically held at the National Harbor Marina, less than 10 miles from the US Capitol.
Historically, this summit has not been attended by many exoskeleton producers. However, the organizers of the event would like to change that. Enhancing and maintaining Warfighter performance during training and after deployment is something that exo technology is capable of doing. Both domestic and international military wearables developers have not given up on defense applications. While we may never see a wearable robot for active combat like in science-fiction movies, companies are still developing exoskeletons for gravity compensation, walking assistance for dismounted infantry, artillery setup and loading, and many others.
The summit aims to "bring together DoD, Military Research Labs, Industry, Academia, and Sports Medicine Professionals in a 'Town-Hall' style discussion to help facilitate conversations on the latest developments in human performance capabilities that ensure peak performance of the Warfighter." Expect to see a representation of most, if not all, US Department of Defense branches.
Topics for the 2023 summit with potential relevance for exoskeleton technology:
Ready & Resilient: Driving DoD Optimization of Warfighter Performance Across a Broad Range of Operations
Tracking the Performance and Status of Soldiers During Training, Mission Planning, and Recovery
TRADOC Strategy: Leading the Army's Culture Shift on Health and Fitness
The 5th Annual Human Performance & Biosystems Summit is complementary and free of charge to all DoD and Federal Government employees. It is an opportunity for the government and subject matter experts to connect, and the town-hall style of the presentations is meant to encourage a two-way flow of communication. Furthermore, the agenda is purposely designed to provide ample networking opportunities.
The summit is closed to the media, so ExR must sit this out. US Citizens and NATO Citizens are welcome to attend. Learn much more on the Defense Strategies Institute website: https://humanperformance.dsigroup.org Early registration ends May 26th.