The successful Kickstarter of the SPORTSMATE 5 demonstrates that there is a strong interest in powered commercial exoskeletons that can be purchased by anyone. This Kickstarter runs until Dec 25, 2021, and has met and exceeded its funding goal on the first day of the campaign.
The heightened interest is an indicator that exoskeleton technology can thrive beyond the confines of industrial, medical, or military applications. At last count, only 6% of exoskeleton devices that are on or close to market are consumer devices. Out of those, the majority are for skiing or educational purposes: (see ExR's Catalog: Consumer Exoskeletons).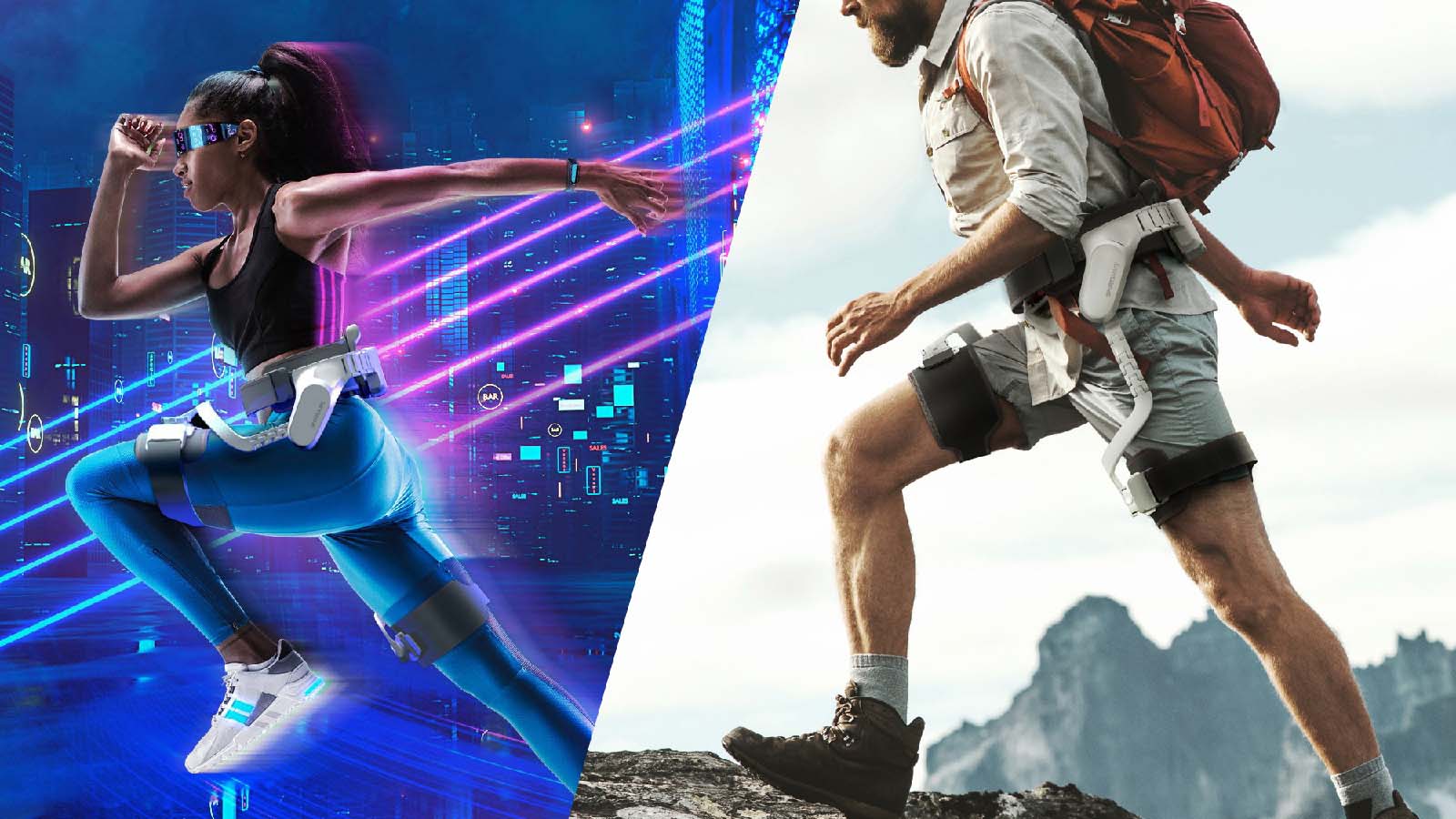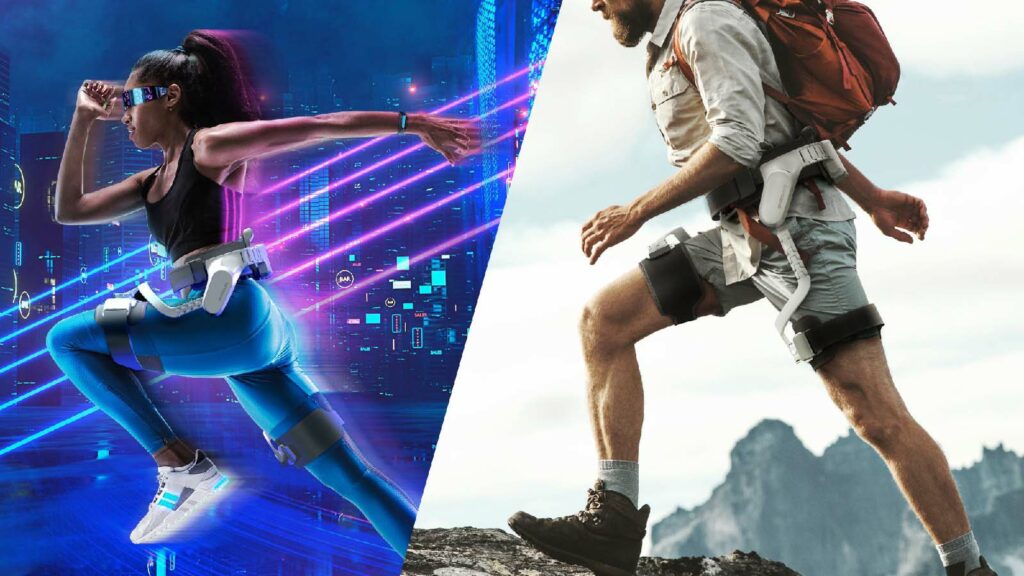 The SPORTSMATE 5 is a powered, hip exoskeleton for walking assistance. There is one actuator at each hip. Similar to the NASA and The R70i Aging Experience it can also be used as a resistive training device. The SPORTSMATE 5 exoskeleton is designed to provide 18 Nm of assistive torque with 3-hour battery life (or the equivalent of 6.5 miles). The design intent is for the motors to take advantage of AI algorithms that can become better at predicting user intent and applying appropriate power with the right timing.
Furthermore, the design is modular and can include add-ons, such as a detachable back brace and harness that can transform the wearable robot into a lower-back assist exoskeleton. The final version is intended to be 2.5 kg (5.5 lb). The final product is envisioned to come in three different sizes in order to fit the maximum percentage of users.
All of the above may sound too good to be true, and the $1,500 suggested retail price is definitely on the lower end. However, this Hong Kong team has plenty of early prototypes to show off and it is clear that they have put considerable time and effort into this project. The SPORTSMATE 5 will also come with a developer toolkit with an extended interface. This will allow researchers and enthusiasts to make their own modifications and run experiments.
MakeUseOf posted a review of a prototype of the SPORTSMATE 5 on their YouTube channel. They admit that they are not too familiar with exoskeleton technology, but were pleased with the performance of the earlier (and heavier) model.
Find out more:
Kickstarter: SPORTSMATE 5-Consumer Exoskeleton with Infinite Possibility, Nov-Dec 2021, link
Enhanced Robotics, company website: link
Enhanced Robotics, YouTube channel: link