The passive exoskeleton developer Laevo BV, maker of the back support hip exo by the same name, has recieved an investment from the Japanese based KAJI Corporation.
LAEVO BV receives strategic investment from KAJI CORPORATION to strengthen the position of the Company as the leader in the development of passive exoskeleton solutions.
This investment is a reflection of KAJI's ongoing relationship with Laevo as distributor for the Asian market since 2018.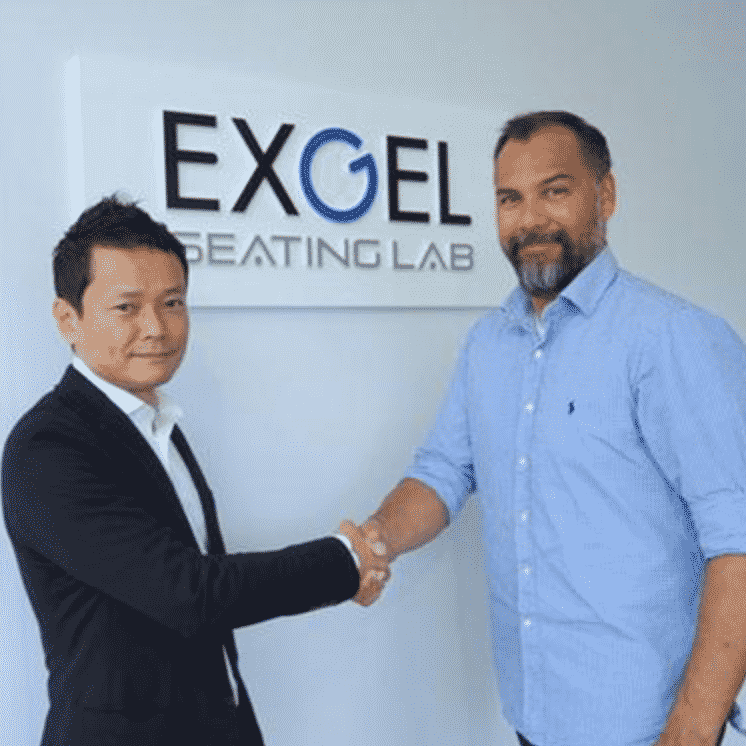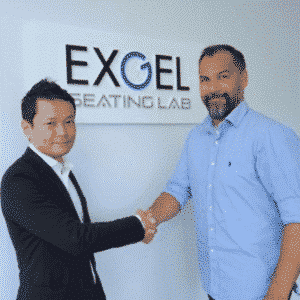 Delft [Netherlands] – October 1st – Laevo BV today announced a strategic investment from KAJI Corporation [Japan] to further strengthen the position of the Company as leader in the development of passive exoskeleton solutions.
In addition to this investment, KAJI and Laevo are expanding their partnership by focussing on growing opportunities in the Asian market.
The decision to become distributor of the Laevo came after an extremely successful event in Japan where the Laevo was shown to the Japanese public. Companies in the automotive and heavy industry sector immediately showed interest. The enormous potential for the Laevo in the Asian market has been proven ever since.
About KAJI Corporation
KAJI developed a variety of businesses and materials, and in 1995 succeeded in developing EXGEL, a miracle material that possesses both solid and liquid properties and is applied in the Laevo exoskeleton.
Since 2018 KAJI is the distributor of the Laevo for the Asian market. KAJI Corporation is established 1969 and based in Japan.
Discussion
At first, you might think, a Japanese company investing in an exoskeleton from Europe!?  What is happening to the Japanese exoskeleton developers?  For the most part, Japanese exo developers have been focused entirely on powered devices.  Japan is known for its robotics industry, and its exoskeleton developers want to maintain that reputation.  In contrast, Laevo is a passive device that has no motors or sensors.  It does not qualify as a wearable robot (though it is an exoskeleton).  Because Japanese developers rarely work in the realm of passive devices Laevo fills in a niche product role.
This is not to say that passive exoskeletons are better or worse than powered (active) ones; they tend to generally have a lower adoption curve.  Passive devices have fewer elements to maintain, area usually lighter, easier to take on and off and require less maintenance.  It is likely that they are percieved as less intimidating and more consistent compared to their powered counterparts.  Laevo has been able to enter the Japanese market by presenting its product at trade shows such as AgriWorld in Japan and CES in Las Vegas.
While this announcement is sure to generate some interest, it is doubtful that Japanese developers will switch their focus from wearable robots to passive exoskeletons in the near future.
Reference:
Press Release – Dutch exoskeleton solution to aging population Japan, Laevo, Oct 1, 2019, http://en.laevo.nl/press-release-dutch-exoskeleton-solution-to-aging-population-japan/