On January 21, 2019, the Shanghai-based exoskeleton developer Fourier Intelligence officially launched a new Android-like open platform system for development of the next generation of powered wearable devices.  The Fourier Exoskeleton & Robotics Open Platform or EXOPS for short was developed in collaboration with National Instruments.
"Researchers don't have to reinvent the wheel by building exoskeletons from the ground up." – says Alex Gu, founder, and chief executive of Fourier Intelligence.  The vision behind EXOPS is to promote and accelerate exoskeleton application research.
Fourier's argument in favor of a widely used research platform is economically sound: exoskeleton technology is quite old, at least forty years.  However, research and innovation in the field of wearable robotics are progressing slowly.  This is in no small part due to the extremely high entry cost.  Powered lower-body exoskeletons are very expensive to make, each prototype can cost upwards of $100,000.  Labs and startups that can afford the entry cost end up spending an enormous amount of time on building prototypes that are functional and cost-effective.  When the project progresses to investigating and testing new practical applications, the team is usually exhausted, out of funding and out of time.  The same cycle repeats with the next exo research project.
Fourier Intelligence wants to change how exoskeleton research is being done around the world by creating an accessible and affordable platform that will allow teams and labs to focuses on end-user scenarios.  In other words, EXOPS aims to shift the focus away from "how to build an exoskeleton."  After all, the world has been building powered wearable and walking robots for years and, we are getting quite good at it.  The focus can now shift on "what are the most practical applications" for an exo (by no means limited only to medical applications).  If exoskeletons are to be accepted as commonplace assistive devices they have to become smarter and more responsive.  In addition to running an exo, EXOPS can link-up to a large collection of devices, for instance, EEG headset or AR Glasses.
How to start using EXPOS?  Its new website page and sign-up forms are scheduled to be online by the end of February.
X2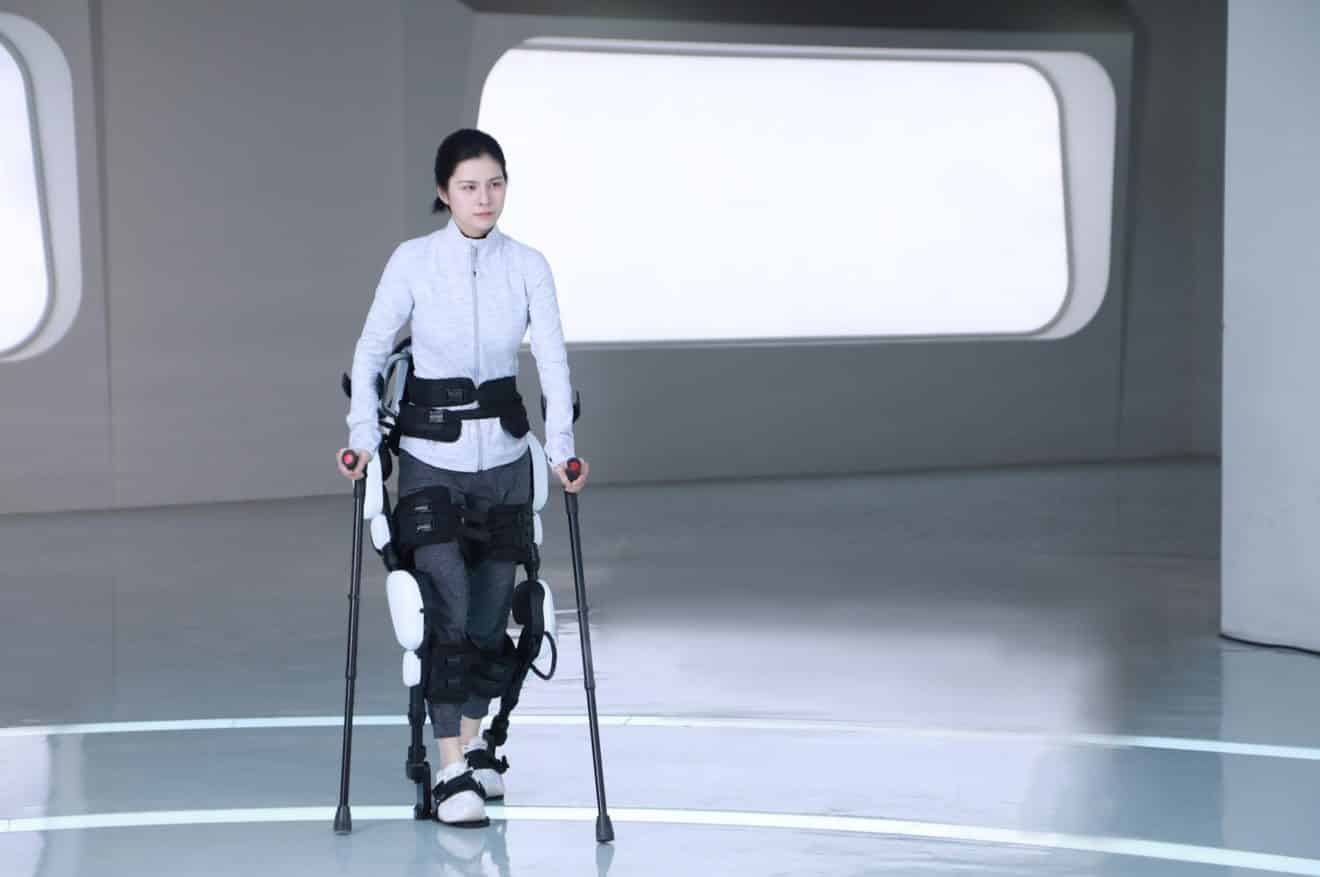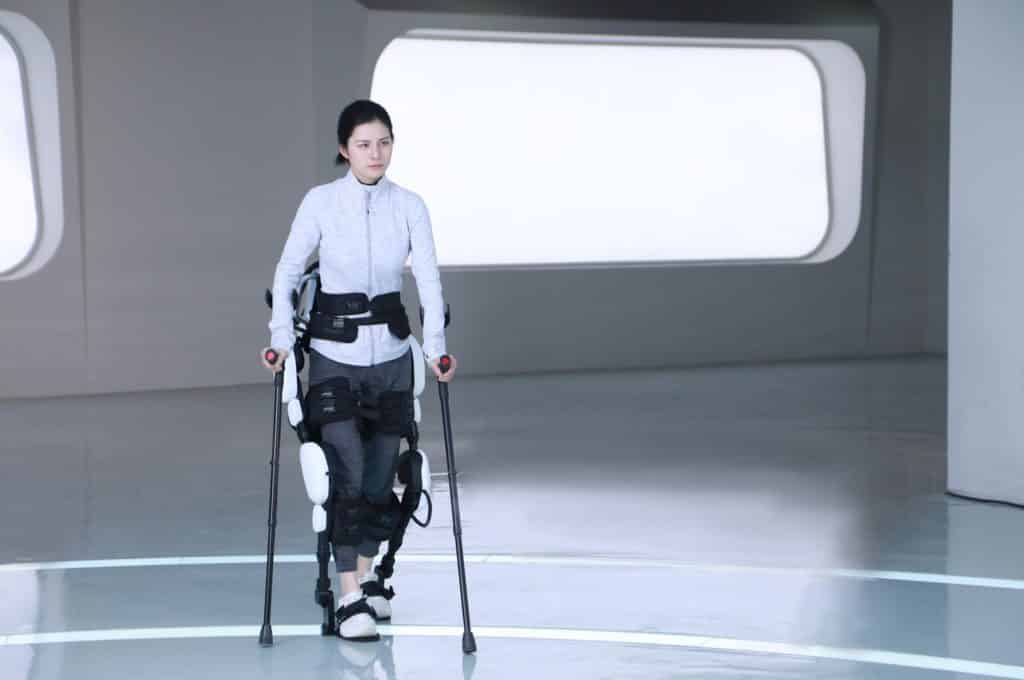 In addition to EXOPS, Fourier Intelligence also announced the release of its new gait rehabilitation exoskeleton the X2.  The X2 is an update on the X1 model released in 2017.  The weight of the device has been reduced by 35% to 18 kg, mainly by utilizing aluminum and carbon fiber.
Read more:
Fourier strengthens the hand of exoskeleton developers with new open platform, Press Release, 21 Jan 2019, http://www.fftai.com/zixun_en/zixun_bk.php?id=303