IBERDISCAP 2023 Conference
November 20

-

November 22

245€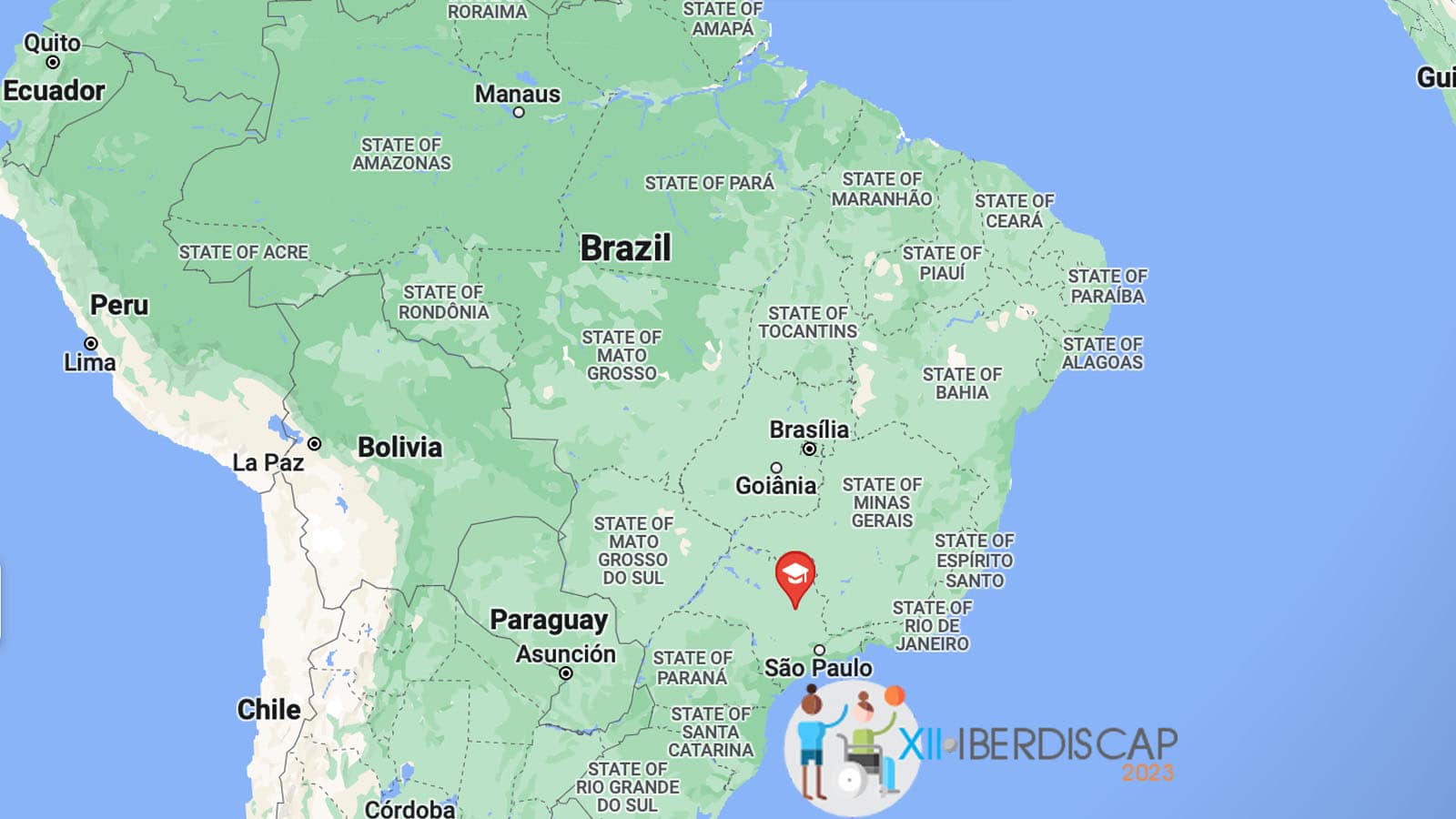 Announcing the XII – Congreso Iberoamericano de Tecnologías de Apoyo a la Discapacidad (Ibero-American Association of Support Technologies for Disability) IBERDISCAP 2023 conference. The conference is organized by Asociación Iberoamericana de Tecnología de Apoyo a la Discapacidad (AITADIS) and the Brazilian Association of Engineering and Mechanical Sciences (ABCM). The event will be held on November 20 – 22, 2023, in Sao Carlos, State of Sao Paulo – Brazil.
This congress promotes various themes, among which are:
Evaluation of support and rehabilitation technologies
Exoskeletons for rehabilitation
Robotics in rehabilitation
Human-machine interfaces
Stimulation and decoding of the central nervous system in Neurorehabilitation
Website: registration, submissions, and information: https://eesc.usp.br/ceas/iberdiscap23/
Typically, medical exoskeleton-related conferences are in the U.S., West Europe, or China. Having a rehabilitation robotics conference for the second time (IARx2022 First Ibero-American Symposium on Robotic Rehabilitation was held in May 2022) is a welcomed development and proves that interest in what this technology can do for people is increasing.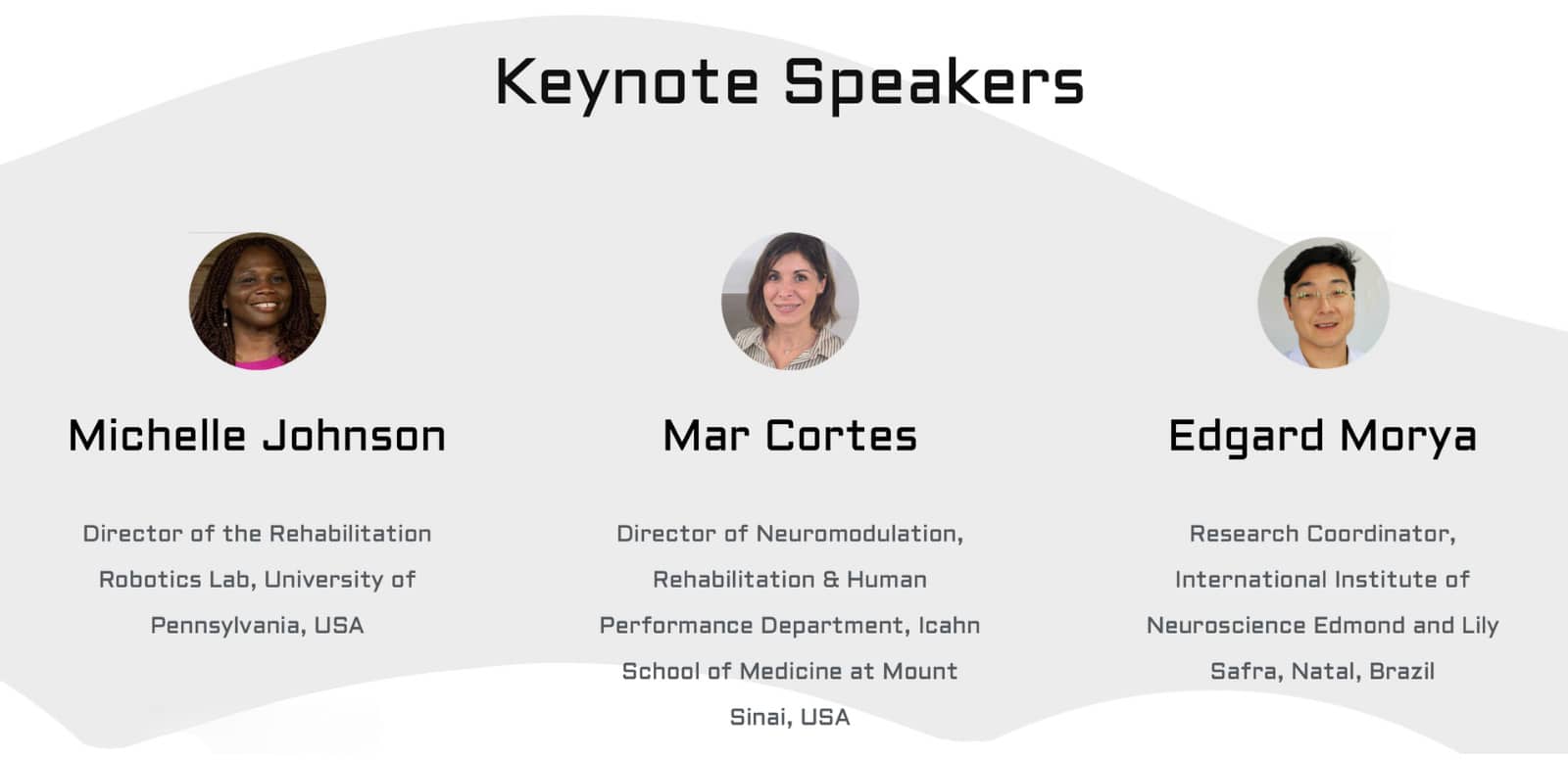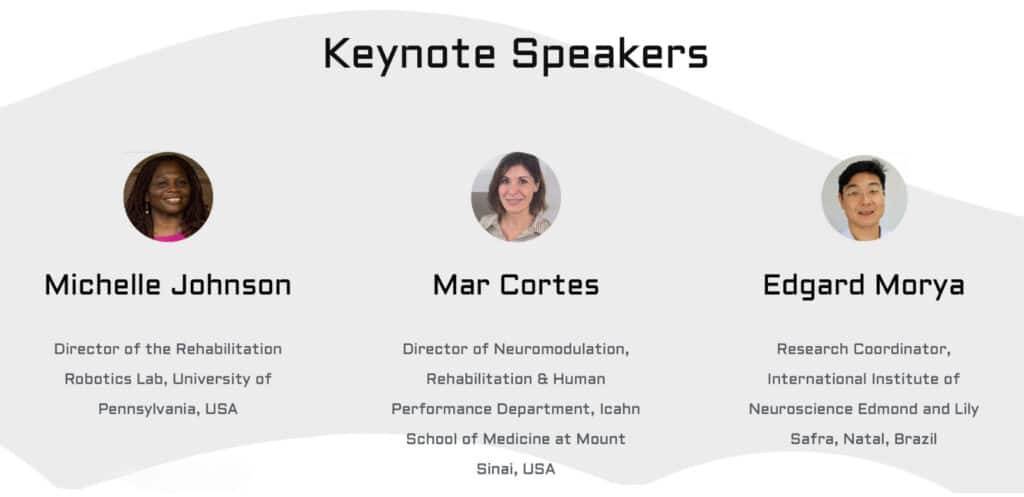 IBERDISCAP 2023 is scheduled to be a three-day conference with an additional two-day MYOREHAB Consortium workshop right after.