ReWalk Robotics has overcome a major regulatory hurdle by having the first medical exoskeleton to have FDA approval for assisting with walking up stairs and over curbs. The ReWalk exoskeleton and others like it had already been available and approved for use in the EU and have had general availability in European markets since 2012. However, the same devices were not approved for use with stairs and curbs on the American market. Previously all medical gait assist exoskeleton devices available within America were only cleared for use at locations with handicap-accessible structures such as ramps and curb cuts. This has been the case since 2011 (2014 for home use) when the FDA originally approved exoskeletons as Class II devices for use with the American healthcare system and for physical rehabilitation purposes but only approved them for use on flat surfaces and low-grade slopes.
So now, after a decade, this has changed as ReWalk's exoskeleton has received FDA clearance to be used for extended functions beyond walking on flat surfaces. The European market's previous openness and availability for wearables played a critical role in ReWalk's eventual approval by the FDA. ReWalk was able to present data from 47 countries where the device was already utilized on stairs to the FDA to demonstrate the safe and effective usage of the exoskeleton.
This is a significant milestone within the American exoskeleton industry and, more importantly, a massive win for those with spinal cord injuries and ambulatory issues within America. ReWalk Robotics reports that up to 80% of their American users who did not yet have the availability of this device application would find their access to places they could visit increased. Likewise, users report that the availability of devices cleared for use on stairs or stepping over curbs would increase their usage as the exoskeletons would have far greater practical applications in their daily lives.
It is unclear why it took this long for the approval. The FDA team has sent representatives to past exoskeleton conferences, and when asked to comment on why the same exoskeletons were cleared for use with stairs in the EU but not the US, the short answer has always been that they require more data. Perhaps, it may have been as simple as a cultural difference. Buildings and towns in Europe tend to be much older, with significantly more stairs and fewer accessibility ramps and elevators.
Likely, devices from Wandercraft, CYBERDYNE, and Ekso Bionics will also receive further clearances by the FDA, but as of yet, ReWalk Robotics is the trailblazer.
Featured image (top): A paralyzed individual walks up the stairs to visit a friend's home using her ReWalk Personal Exoskeleton, courtesy of ReWalk Robotics Ltd.
Source:
Advancement in ReWalk Technology Achieves FDA Clearance as Only Personal Exoskeleton to Enable Use on Stairs and Curbs, ReWalk Robotics News, link.
---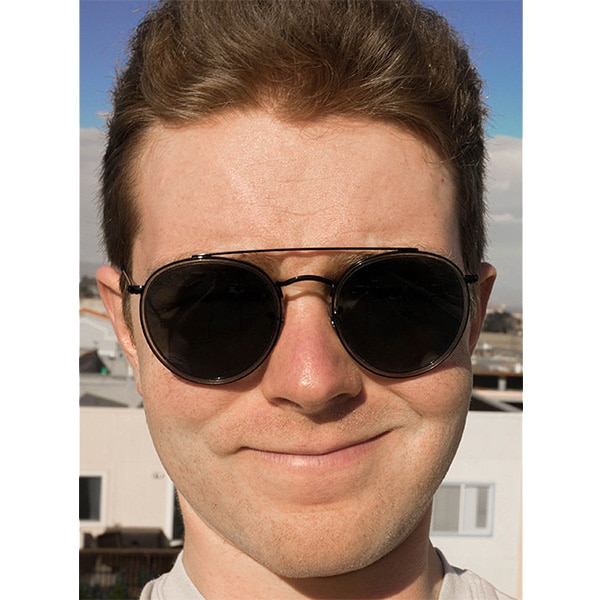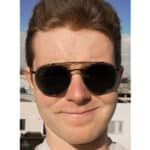 I help people to educate and inform others. Through writing and visual storytelling, I work to ensure that messages and information are effectively conveyed by identifying key points, expounding upon critical details, and providing an easy-to-understand and approachable end deliverable. In this process, I have created cable and broadcast ads, social media content, educational videos, animated demonstrations, project briefs, SOPs, and safety instructions, among others. My Website: www.danielwalkercreative.org