There is still time to register for WearRAcon 23, occurring March 30th and 31st in New Orleans, Louisiana, at the Hyatt Regency at 601 Loyola Avenue. The annual event is hosted by the Wearable Robotics Association and, for the first time this year, is being partnered with the Applied Ergonomics Conference, which is occurring at the same time in the same location. The conference brings together industry professionals, academics, and students to share the latest information and industry trends about wearable robotics, network with peers, and see live demonstrations of wearables, as well as feature try-on and test exoskeletons. By partnering with the Applied Ergonomics Conference, WearRAcon 23 will provide a unique opportunity for the most comprehensive look at technological workplace advancements and implementations.
The keynote speaker for 2023's WearRAcon is Dr. John Howard, the head of The National Institute for Occupational Safety and Health (NIOSH). NIOSH is the federal agency conducting and distributing research for the creation of a safer work environment. As head of NIOSH, Dr. Howard will be able to speak on how occupational exoskeletons are developing and can play a part in reducing injuries in the workspace.
Other key events at WearRAcon 23 are the breakout forum sessions. Forum I will discuss Exoskeleton Usage in Industry, hosted by representatives from HeroWear, Mazda Toyota, and Ottobock Bionic Exoskeletons. Forum II is scheduled to be on Exoskeletons: Perspectives on Past and Future and is presented by representatives from Amazon Web Services, General Motors, Ottobock Bionic Exoskeletons, and Prime Performance. Additional breakout forum sessions feature topics such as Sensor Technology in Healthcare, the Development and Deployment of Exoskeletons, and the R&D of Medical Exoskeletons.
Additional Information for WearRAcon 23:
For registration, sponsorship opportunities, the latest revision to the schedule, and more visit the official WearRAcon 23 website: link.
This year's conference is sponsored by COSMED, HeroWear, GoX Labs, Fitt Scientific, Wearable Technologies, ErgoSanté, and their North American distributor Nuvo.
The Exoskeleton Report team is particularly excited about the March 31st: B11 Trade Association Panel. In this panel, we will discuss the future of the exoskeleton industry. Specifically, should each company continue its lone-wolf strategy, or should exoskeleton producers, distributors, and super users join their efforts in making exoskeletons more accessible to those who may benefit from them?
Conclusion:
This is the 8th time the yearly WearRAcon is going to be held and the 7th time the ExR team plans to attend. The WearRAcon series has been an opportunity for us to align on the latest in the world of exoskeleton technology. Year after year, we find that it has been valuable for the ExR team to extract from our daily routine and surround ourselves for two days with those interested in the same topic. It is more than a collection of panels and talks; it is also an opportunity for hallway conversations, surprise discussions, try-out devices (the newly released Apex 2 will be there), and an unmatched deep dive into a world where physical labor and physical rehabilitation can look quite different from what we are used to.
---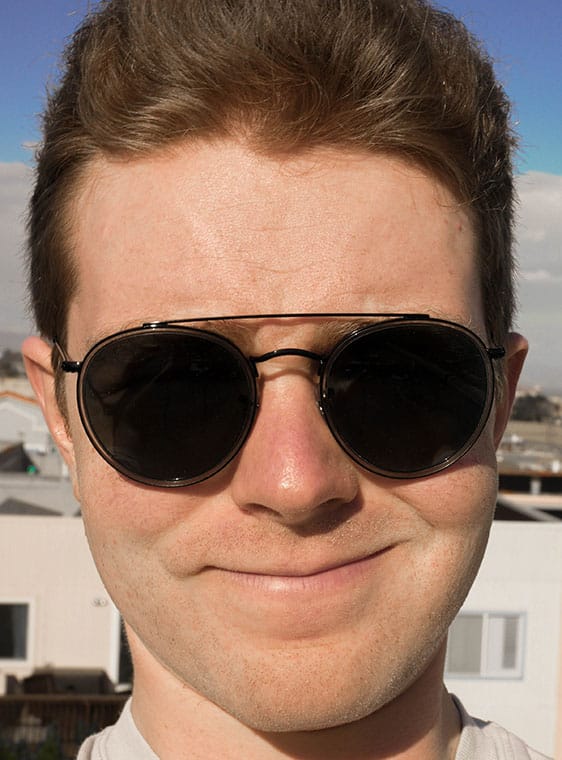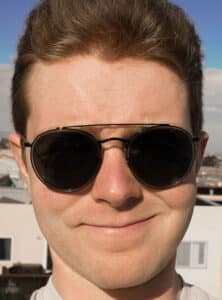 I help people to educate and inform others. Through writing and visual storytelling, I work to ensure that messages and information are effectively conveyed by identifying key points, expounding upon critical details, and providing an easy-to-understand and approachable end deliverable. In this process, I have created cable and broadcast ads, social media content, educational videos, animated demonstrations, project briefs, SOPs, and safety instructions, among others. My Website: www.danielwalkercreative.org
---
Featured image (top): WearRA Executive Director Joseph K. Hitt, Ph.D. and WearRA Director Of Science & TechnologyThomas Sugar, PE, Ph.D. opening WearRAcon 18.