Exoskeletal innovation is a growing area of interest in the dental and oral sectors. For example, a semi-powered exoskeleton prototype designed to regulate jaw movement for oral functional rehabilitation was found to generate a 25% increase in jaw-opening muscular activity, a 15% reduction in assistance needed during jaw-closing, and a 15% improvement in saliva secretion (which helps improve oral health and function into later life), new research published in the Dental Materials Journal reveals. In particular, innovations like powered and neurological rehabilitation exoskeletons can be used to help patients with a host of jaw disorders.
Neurological Rehabilitation Exoskeleton Robots
Neurological rehabilitation exoskeleton robots are being designed to treat patients with TMD: temporomandibular disorders relating to the jaw muscles. Jaw issues like severe underbite, overbite, or crossbite are often treated with orthognathic surgery. Jaw surgery essentially repositions the jaw to facilitate safe tooth movement and improve appearance. However, neurological rehabilitation wearable robots can potentially also be used to help patients in addition to surgery. For example, a soft, fluid-powered pneumatic actuator has been developed to ensure patient comfort and safety. At the same time, some designs also consist of lightweight, compact, and portable shoulder-mounted robotic exoskeletons. EMG- and ECG-based feedback systems are also being used to assist jaw motion, as well as to closely monitor long-term patient progress.
Powered Exoskeletons for TMD Management
Patients with myofascial pain or stiff muscles that make it difficult to open their mouths fully may also be able to benefit from massaging robots and mouth training robots. These robots can perform maxillofacial massage and rehabilitative exercises with proposed treatment regimes currently reaching an efficacy of over 70%. Patients can often find it difficult to keep up with these exercises despite their importance for rehabilitation, but a powered exoskeleton could take care of this responsibility for the patient, as well as eliminate the painful, stiff mouth opening caused by existing devices. Moreover, the assisted opening can be much more tightly calibrated for patients with various conditions (including, temporomandibular joint ankylosis and post-surgery oral submucous) requiring rehabilitative exercises. In the future, powered exoskeletons may also be used in palatal expansions, dentofacial orthopedics, orthodontic tooth movement, and osteodistraction.
Exoskeletal development in the oral sector is a vibrant area of research still in its early stages. Powered and neurological rehabilitation exoskeletons, in particular, are two key innovations with the ability to assist in jaw treatment and rehabilitation.
Further Reading:
Kameda, Takashi & Sakamoto, Makoto & Terada, Kazuto. (2021). Semi-powered exoskeleton that regulates the muscular activity of jaw movement for oral functional rehabilitation/training. Dental Materials Journal. 40. 101-109. 10.4012/dmj.2019-400. link to full text
Samar Adel, Abbas Zaher, Nadia El Harouni, Adith Venugopal, Pratik Premjani, Nikhilesh Vaid, Robotic Applications in Orthodontics: Changing the Face of Contemporary Clinical Care, Hindawi – BioMed Research International, Jun 2021, link to full text
---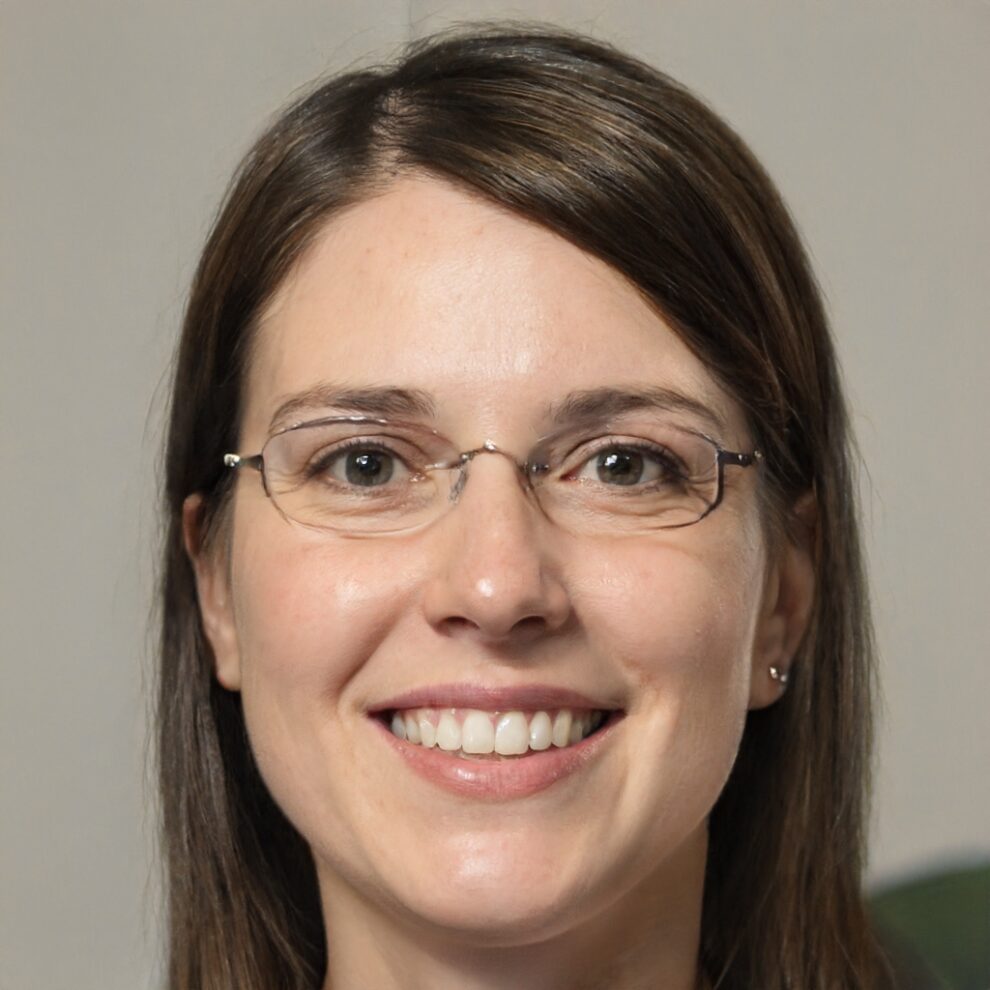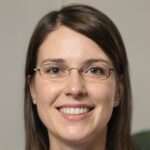 Jennifer Dee is a freelance writer with a former career in orthodontics. She loves to write about health and engineering topics and use her experience in research to advance her writing. When not writing, she loves to travel, in Asia in particular.
---